Bosnian Serb Ex-Policemen Indicted for Killing 22 Civilians
Eight former police officers in Bosnia's Serb-dominated Republika Srpska entity have been charged with participating in the killing of 22 Bosniaks, including women and children, near Bijeljina in 1992.
This post is also available in: Bosnian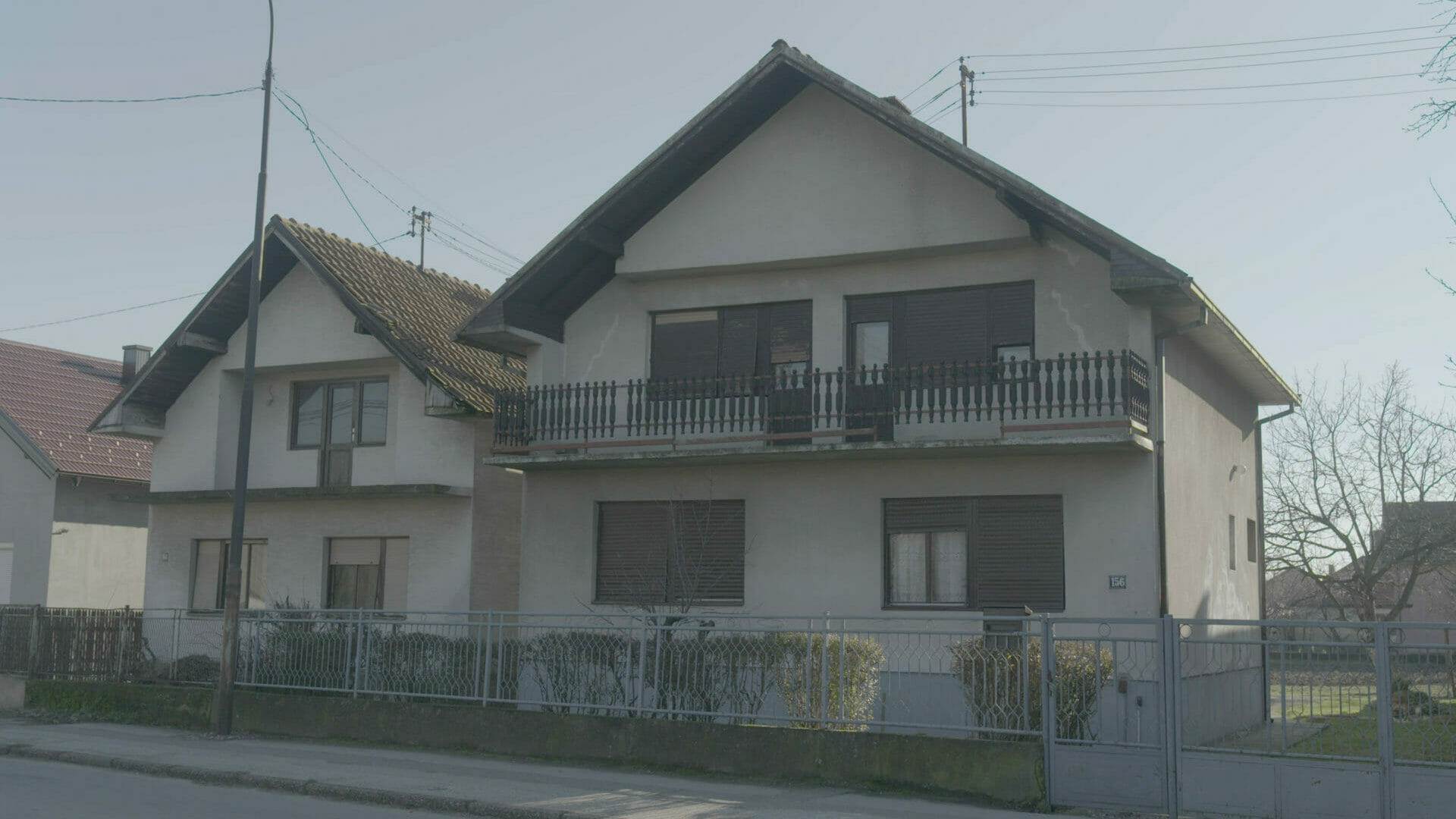 Houses from which civilians were seized in 1992 in the Bukres neighbourhood of Bijeljina. Photo: BIRN BiH.
The Bosnian state court has confirmed an indictment charging eight Republika Srpska ex-policemen with involvement in the civilians' killings in the village of Balatun near Bijeljina in September 1992, the prosecutor in charge of the case, Ivan Matesic, told BIRN on Tuesday.
The accused are Zivan Miljanovic, assistant commander of the Public Security Station in Bijeljina, Stevo Bokaric, member of the State Security Service in Bijeljina, Jovica Petrovic and Mirko Simic, members of the Interventions Squad at the Public Security Station, Goran Saric, former commander of the Special Brigade of the Republika Srpska Police, and Ljubo Markovic, Slavenko Kocevic and Zvonko Przulj, members of a Republika Srpska Interior Ministry special squad known as the Pahuljice (Snowflakes).
According to the prosecution, during the night of September 24-25, 1992, the indictees unlawfully captured members of the Sarajlic, Sejmenovic and Malagic families from their houses in the Bukres neighbourhood of Bijeljina.
More than half of the Bosniaks who were captured were women, children and elderly people.
"After having been captured and taken to the village of Balatun, the civilians were executed with firearms, their bodies thrown into the River Drina," the prosecution said when the indictment was initially raised.
After the war, most of the victims' bodies were found buried at several locations in the Sremska Mitrovica area of Serbia. The bodies of four victims have yet to be found.