Bosnian Serb General Indicted for Attack on Srebrenica
Milenko Zivanovic, a former general and commander of the Bosnian Serb Army's Drina Corps, was charged with directing armed units that attacked Bosniak civilians in the Srebrenica and Zepa areas in 1995.
This post is also available in: Bosnian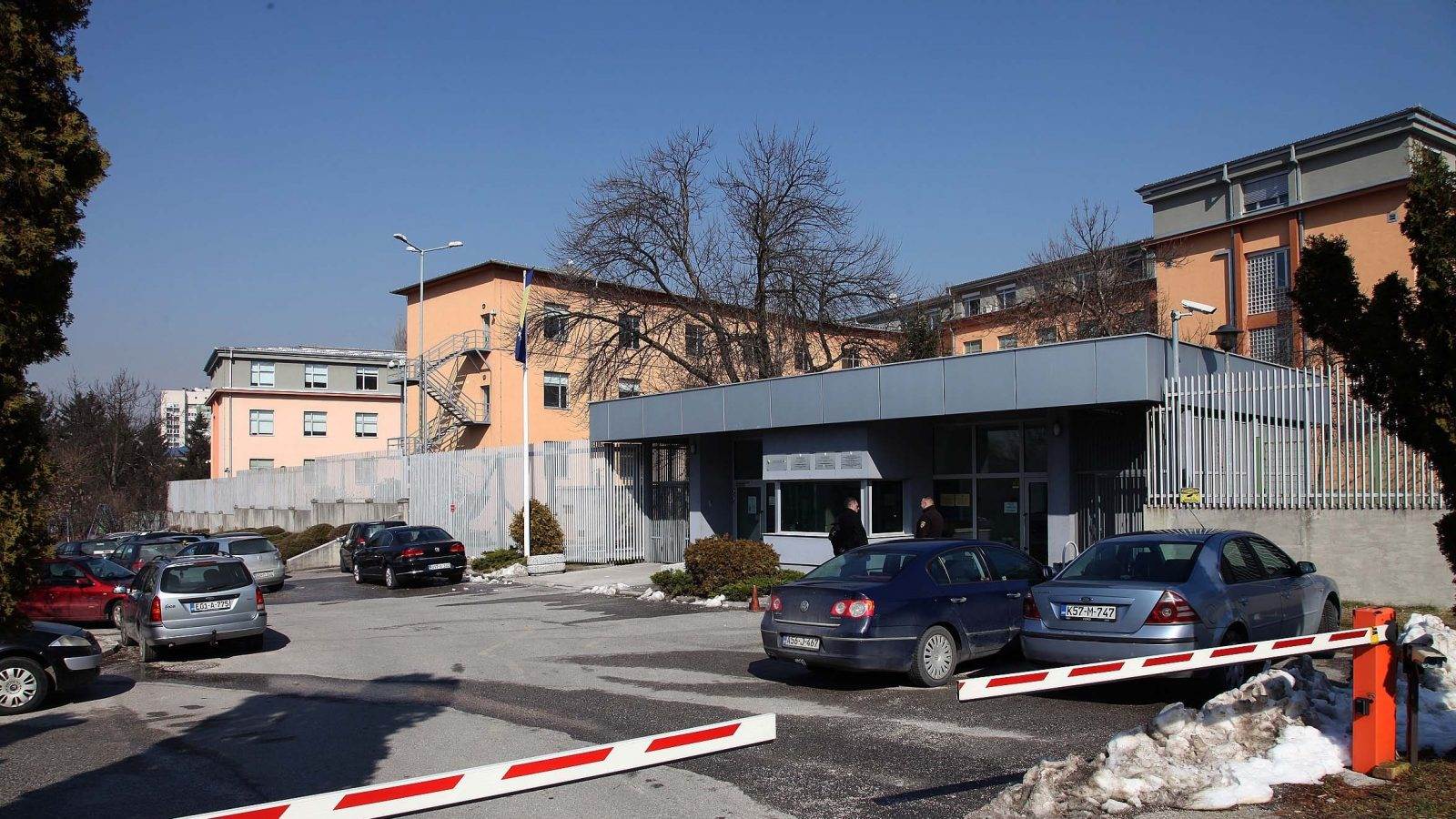 The Prosecutor's Office of Bosnia and Herzegovina. Photo: BIRN BiH
The Bosnian state prosecution charged Milenko Zivanovic on Tuesday with planning and directing the activities of Bosnian Serb Army Drina Corps units in a widespread and systematic attack on Bosniak civilians in the Srebrenica and Zepa areas in 1995.
Wartime Bosnian Serb Army general Zivanovic is accused of being a participant in a joint criminal enterprise.
"Starting from March 1995 until mid-July of that year, he repeatedly blockaded the [United Nations] protected zone of Srebrenica, prevented it from receiving supplies and ordered artillery attacks on the civilian population and targets in the Srebrenica area in order to create unbearable living conditions and force the population to leave their homes and property," the prosecution said in a statement.
The prosecution said that Zivanovic is also charged with artillery and infantry attacks which resulted in the deaths of several people, as well as attacks on people fleeing Srebrenica and on the positions of United Nations forces to prevent them from protecting the civilian population.
"He is further charged with mobilising all available vehicles and the necessary fuel with the aim of forcibly expelling civilians from the Srebrenica area, as well as transporting captured men and boys who were forcibly separated [from women and children] for capture and killing," the statement said.
It claimed that military and police units under Zivanovic's command took part in the capture and illegal detention of thousands of men and boys from the Srebrenica area.