Bosnia Rejects Serb Fighter's Appeal Against Mass Killing Verdict
The Constitutional Court rejected wartime Bosnian Serb fighter Radomir Susnjar's appeal against his 20-year sentence for his involvement in killing 26 Bosniak civilians, including a baby, in Visegrad in 1992.
This post is also available in: Bosnian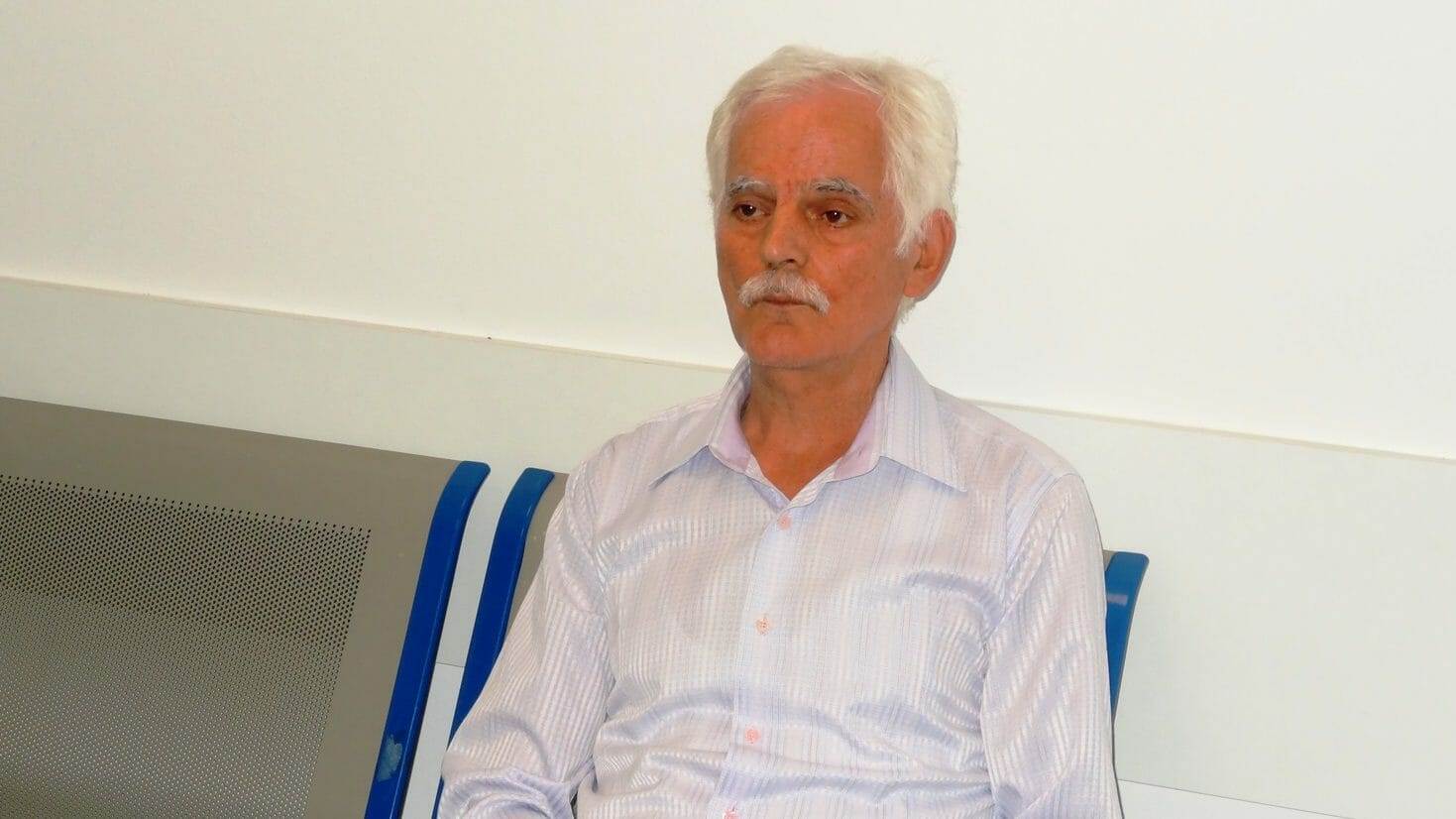 Radomir Susnjar. Photo: State Prosecutor's Office

The Constitutional Court in Sarajevo on Monday rejected as unfounded an appeal by Radomir Susnjar against the verdict convicting him of involvement in wartime crimes in the Visegrad area in June 1992, including the murder of 26 civilians who were locked inside a house that was then set on fire.
One of those who died in the blaze was a two-day-old baby.
The Constitutional Court found that Susnjar's right to a fair trial had not been violated, saying that the state court, which held the trial, had "provided a detailed, clear and substantiated reasoning of its decisions as regards the evidence presented and the legal value of the evidence".
It also said that "there was nothing to suggest that the evidential procedure was misused to the detriment of the appellant".
The Constitutional Court also found that Susnjar did not offer any arguments to show that he was discriminated against in any way during the proceedings or that he was treated differently than other individuals in the same situation without reasonable justification.
In the original verdict in October 2019, the court found that Susnjar, accompanied by fellow Bosnian Serb fighters Milan and Sredoje Lukic, attacked, inhumanely treated and robbed Bosniak civilians who had been brought to a house in Pionirska Street in Visegrad on or about June 14, 1992.
Susnjar searched the civilians, ordering them to take their clothes off, and they were ordered to walk to a nearby house in Pionirska Street.
Milan Lukic then threw an explosive device into the house, causing a fire, and Susnjar threw in a grenade. All three Serb fighters opened fire with their weapons, preventing the civilians from escaping.
The attack resulted in the deaths of 26 civilians "including a newborn who was not even old enough to have a name". Five civilians managed to save themselves from the blaze.
Susnjar was arrested in Paris in 2014 and extradited to Bosnia and Herzegovina in 2018.
His co-perpetrator Milan Lukic was sentenced to life imprisonment by the Hague Tribunal for crimes in Visegrad, including the murders in Pionirska Street, while Sredoje Lukic was sentenced to 27 years in prison.
The Constitutional Court's decisions are final and cannot be challenged.