Former Bosnian Serb Army soldier Radovan Veljovic pleaded not guilty to committing rape and sexual abuse in the Foca area of south-east Bosnia during the war in 1992.
This post is also available in: Bosnian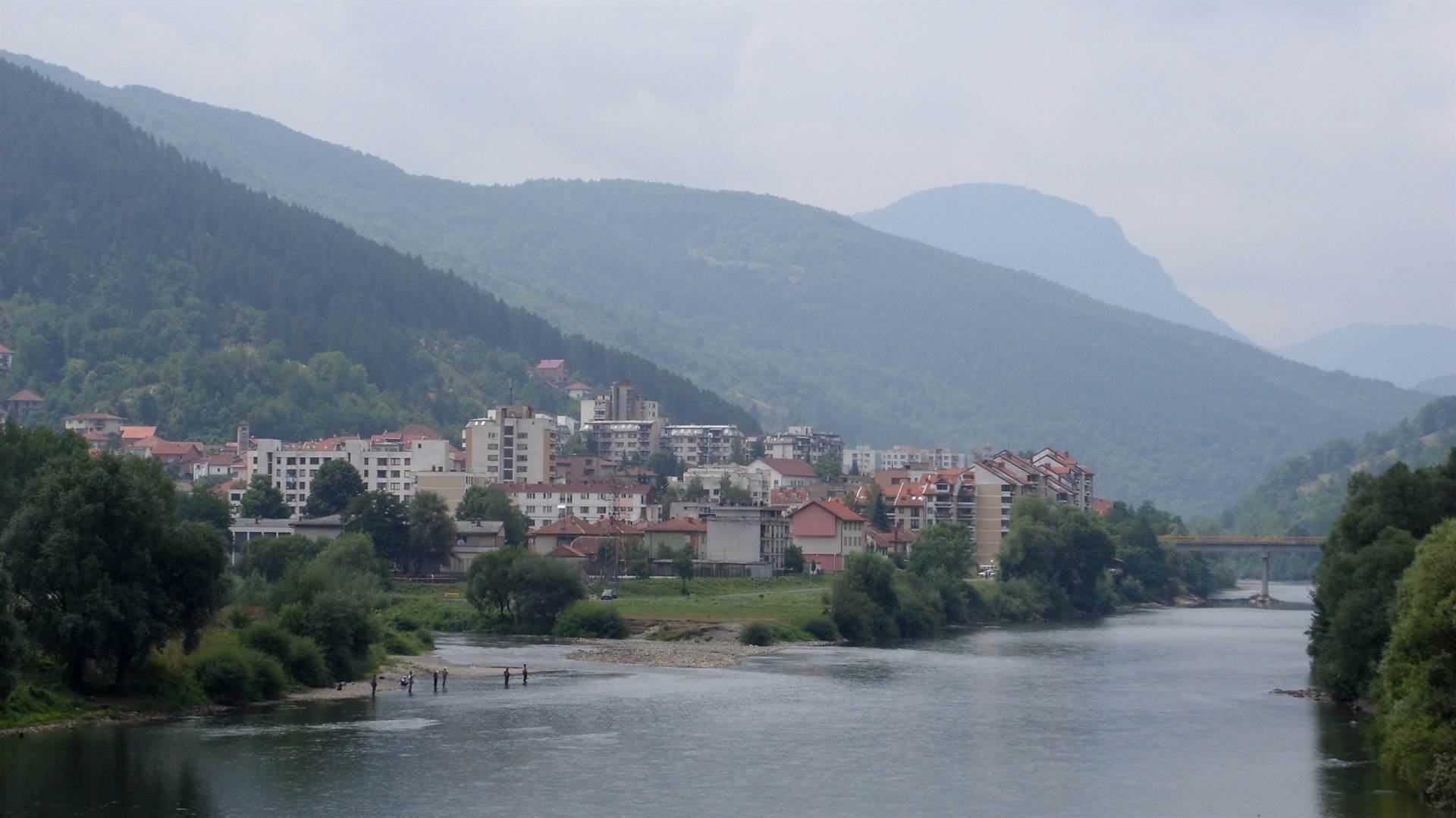 Foca. Photo: BIRN BiH
"I am not guilty," Radovan Veljovic told the Bosnian state court in Sarajevo on Monday after the charges against him were read out by the prosecutor.
As a former member of the Bosnian Serb Army, he is accused of raping and sexually abusing a Bosniak woman in the Foca area in 1992, in violation of the Geneva Convention on the protection of civilians during wartime.
Police officers from the State Investigation and Protection Agency arrested Veljovic in Foca on September 15.
The trial is set to begin within 30 to 60 days.