After an Albanian court sentenced Adriatik Llala to two years in prison for concealing wealth estimated at around one million euros, his lawyer said the former general prosecutor's whereabouts are currently unknown.
This post is also available in: Bosnian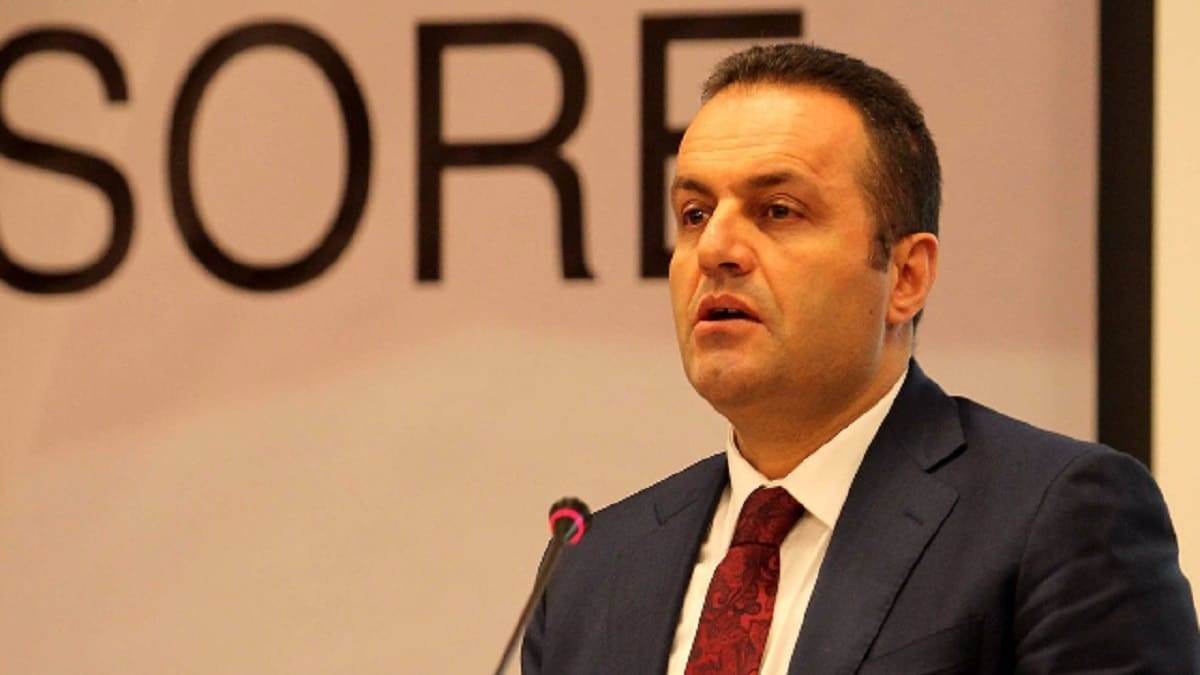 Albania's former General Prosecutor, Adriatik Llalla. Photo: LSA
The Special Appeals Court Against Corruption and Organised Crime on Wednesday upheld the verdict sentencing Adriatik Llalla to two years in prison and ordered his assets to be seized.
Llalla was found guilty of making a false declaration about some of his wealth, estimated at about one million euros.
He is the highest-level official to have been found guilty in several decades in Albania.
Llalla was not present in court for the verdict. His defence lawyer, Sokol Hazizaj, told journalists that his client had been "admitted to a hospital", but refused to say where.
Local media quoted an unnamed police source as saying that Llalla has left Albania.
The authorities have not yet issued an arrest warrant for him. Arben Kraja, head of the Special Prosecutor's Office, told BIRN that the order will be issued after the court verdict is delivered in written form. Police declined to comment.
Meanwhile, Llalla's lawyer vowed to challenge the verdict, which he claimed was unfair.
Llalla was elected as General Prosecutor in 2012 and left the position in 2017 at the end of his five-year mandate.
In his last days in office, the then US ambassador to Tirana, Donald Lu, accused him of being "an enemy" of justice reform in Albania, which introduced vetting procedures for judges and prosecutors to root out corruption and uncover illicit hidden assets.
The United States then banned Llalla from entering the country in 2018 because of his suspected involvement in corruption.