Constitutional Court Rejects Bosnian Serb Ex-Policeman's Appeal
Bosnia and Herzegovina's Constitutional Court ruled that Mico Jurisic, who was jailed for 11 years for crimes against humanity against non-Serb civilians in the Prijedor area during the war in 1992, did get a fair trial.
This post is also available in: Bosnian (Bosnian)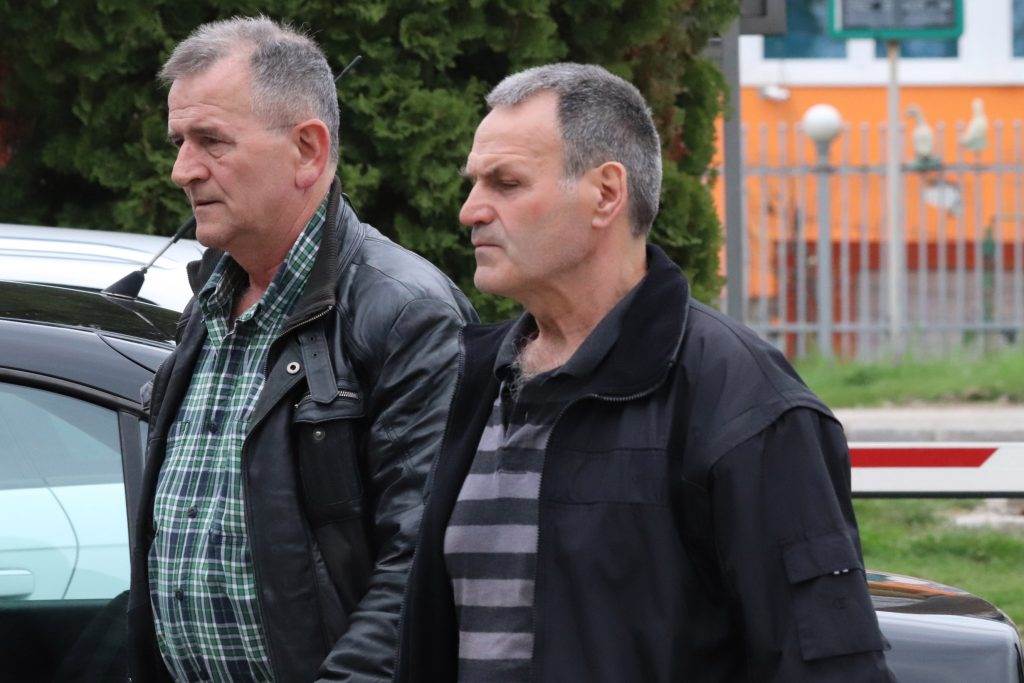 Mico Jurisic. Photo: BIRN BiH
The Constitutional Court in Sarajevo has ruled that former policeman Mico Jurisic's right to a fair trial was not breached, upholding his conviction for crimes against humanity.
In November 2019, the appeals chamber of the Bosnian state court confirmed a verdict finding Jurisic guilty of participating in the murders of two Bosniaks in the village of Carakovo in the Prijedor area, as well as the killings of two others, while he was a member of the Tukovi reserve police forces at the police's Public Security Station in Prijedor.
The verdict also convicted him of trying to kill a group of Bosniak and Roma civilians by shooting at them while they were running away, as well as inhumane treatment of non-Serbs and putting a knife to a five-year-old girl's throat.
The court found that Jurisic committed his crimes within a widespread and systematic attack by Bosnian Serb troops on the non-Serb population of Rizvanovici, Hambarine, Carakovo and other villages and settlements on the outskirts of Prijedor, and that his actions were part of that attack.
But he was cleared of three other counts of persecution, abuse and murder.
Jurisic filed an appeal to the Constitutional Court, claiming that his right to a fair trial had been violated, but the court ruled that the regular courts provided detailed, clear and substantiated explanations of their decisions and of their conclusion that Jurisic's actions warranted classification as a crime against humanity.
The Constitutional Court also ruled that Jurisic had adequate time to prepare his defence and as many opportunities as the prosecution to propose evidence.
"No unresolved issues remain to the appellant's detriment, with clear and substantiated reasons provided," the Constitutional Court said in its decision.
The Constitutional Court's decisions are final.
Jurisic is currently wanted by the Bosnian authorities after failing to arrive to start serving his sentence. A warrant has been issued for his arrest.
He is one of several war crimes convicts who are believed to have fled Bosnia and Herzegovina to avoid serving their sentences. Many have dual citizenship of Bosnia and Herzegovina and either Serbia or Croatia.