Bosnia Tries Serb Ex-Fighters for Killings, Illegal Detentions
Borislav Pjano and Spomenko Novovic went on trial for allegedly committing crimes against humanity against Bosniak civilians in the Foca area of eastern Bosnia during the war in 1992.
This post is also available in: Bosnian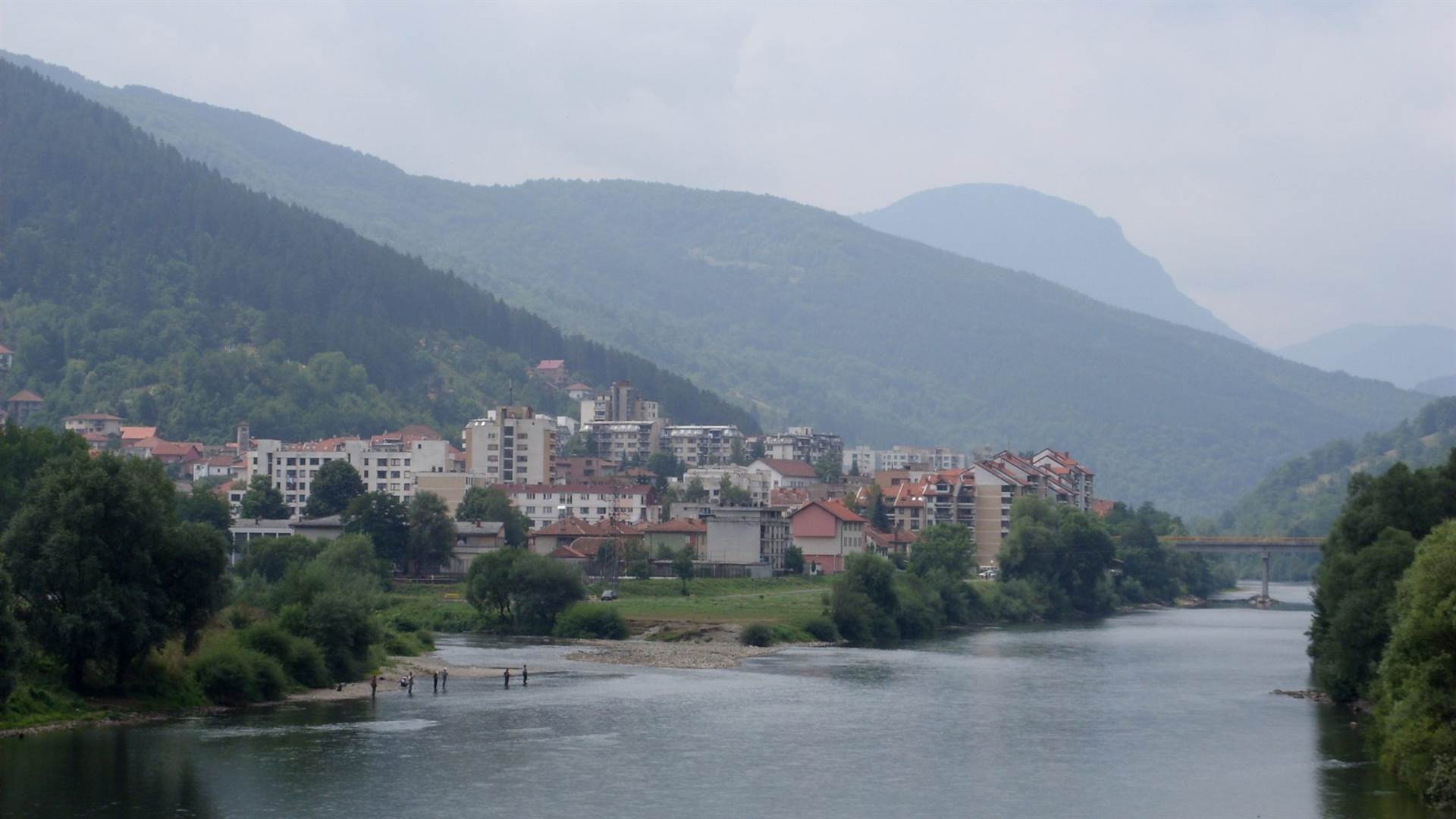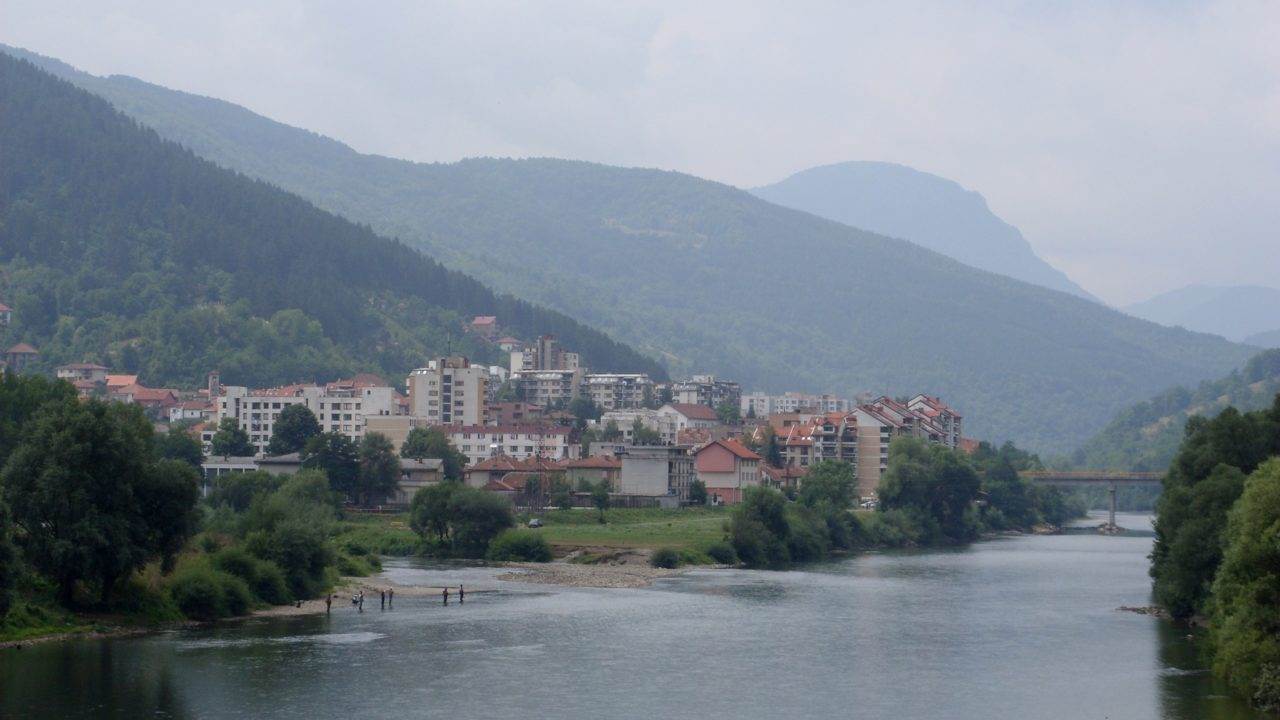 The town of Foca. Photo: Wikimedia Commons/Julian Nyca.
The trial of Bosnian Serb ex-fighters Spomenko Novovic and Borislav Pjano for committing crimes against humanity in the Foca area opened at the state court in Sarajevo on Tuesday.
Novovic and Pjano are charged with killing, illegally detaining, robbing and mistreating Bosniak civilians in the villages of Dragocava, Sube and Potpece from April to September 1992.
They are accused of committing the crime of persecution as part of a widespread and systematic attack by Bosnian Serb military, police and paramilitary units in the Foca area.
Novovic personally killed a group of civilians with a knife on June 28, 1992, and then several days later torched the house with their bodies in, the indictment claims.
He is also charged with treating one Bosniak civilian in an inhumane manner, and with hitting a Bosniak man who was then killed by soldiers in Dragocava on May 7, 1992.
Pjano, who works with the Foca police, is charged with participating in the capture and unlawful detention of 17 people in Potpece in August 1992.
According to the charges, 11 women and children were taken out of a house and six captured civilians were killed. Pjano allegedly shot through a window of the house in which they were held, while others threw a bomb in.
He is further accused of robbing a Bosniak woman of around half a kilogramme of gold in August 1992.
The trial continues on March 31.