Bosnia Jails Fighters for Using Father and Son as Human Shields
Wartime Serb fighters Slobodan Bogdanovic and Goran Sladoje were both found guilty of physically abusing a Bosniak man and his son and using them as human shields in Sarajevo during the war in 1992.
This post is also available in: Bosnian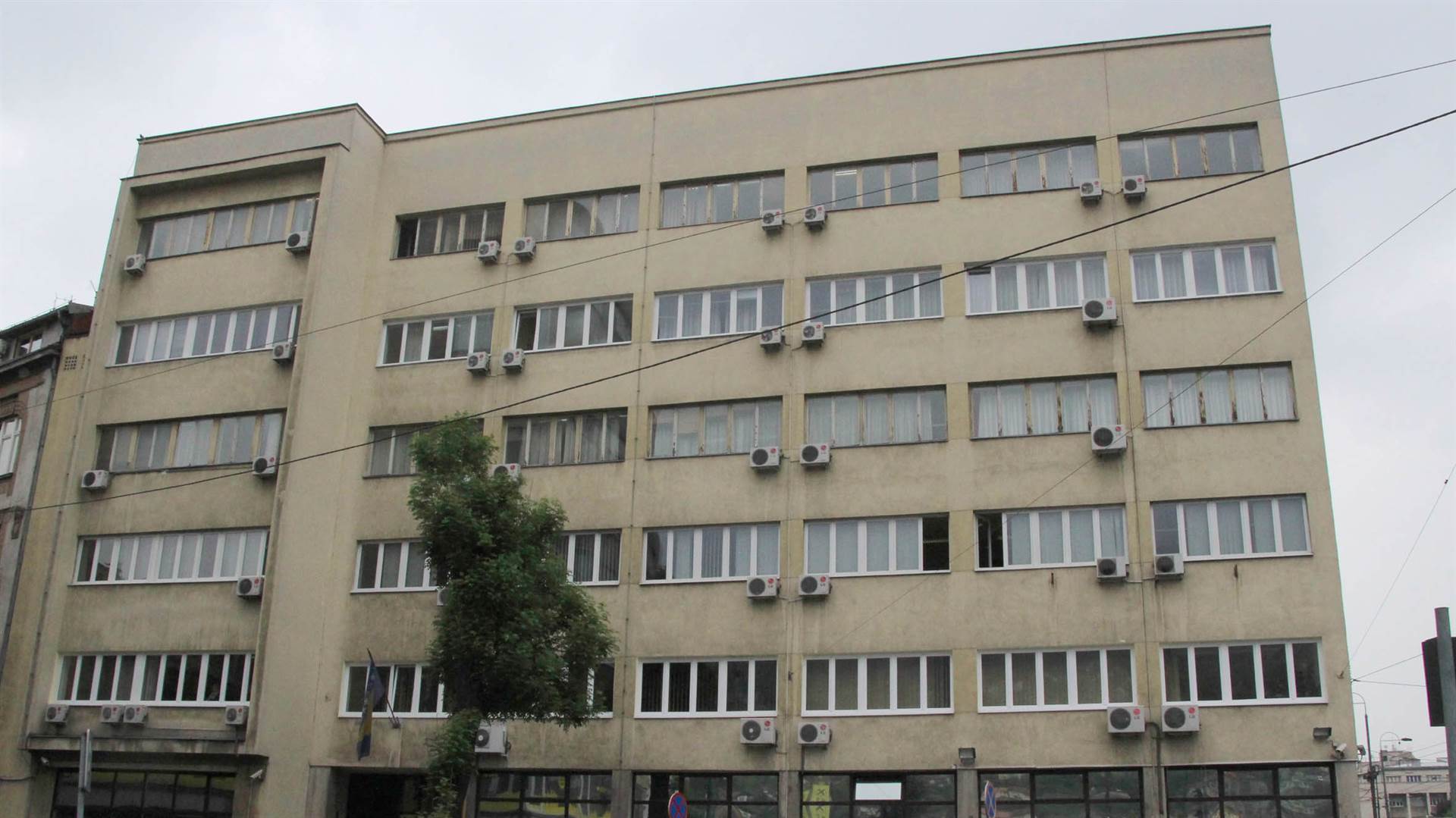 The Bosnian Federation Supreme Court in Sarajevo. Photo: BIRN.
The Supreme Court in Bosnia's Federation entity upheld a verdict finding wartime Serb fighters Slobodan Bogdanovic and Goran Sladoje guilty of committing crimes against civilians in Sarajevo's Grbavica neighbourhood in 1992, and sentencing them to two years in prison each.
The verdict said that the two men, as members of Bosnian Serb military and police forces, physically abused a man and his son, Bajro and Suad Besic, in Grbavica.
They then took them to the front line in Sarajevo's Jewish Cemetery and used them as human shields. Suad Besic was killed at the cemetery.
Bogdanovic and Sladoje were also convicted of participating in the physical abuse of another Bosniak man, a crime motivated by ethnic intolerance, and of stealing his property.
The Supreme Court's ruling rejected an appeal from the men's defence and upheld the lower court's verdict, which was handed down in June 2019, according to the ruling that was published on the Sarajevo Cantonal Prosecution's website on Tuesday.