UN Court Rejects Bosnian War Rape Convict's Plea for Release
The UN court in The Hague has rejected a request for early release from former Bosnian Serb Army unit commander Dragoljub Kunarac, who was convicted of multiple rape and the enslavement of two women.
This post is also available in: Bosnian (Bosnian)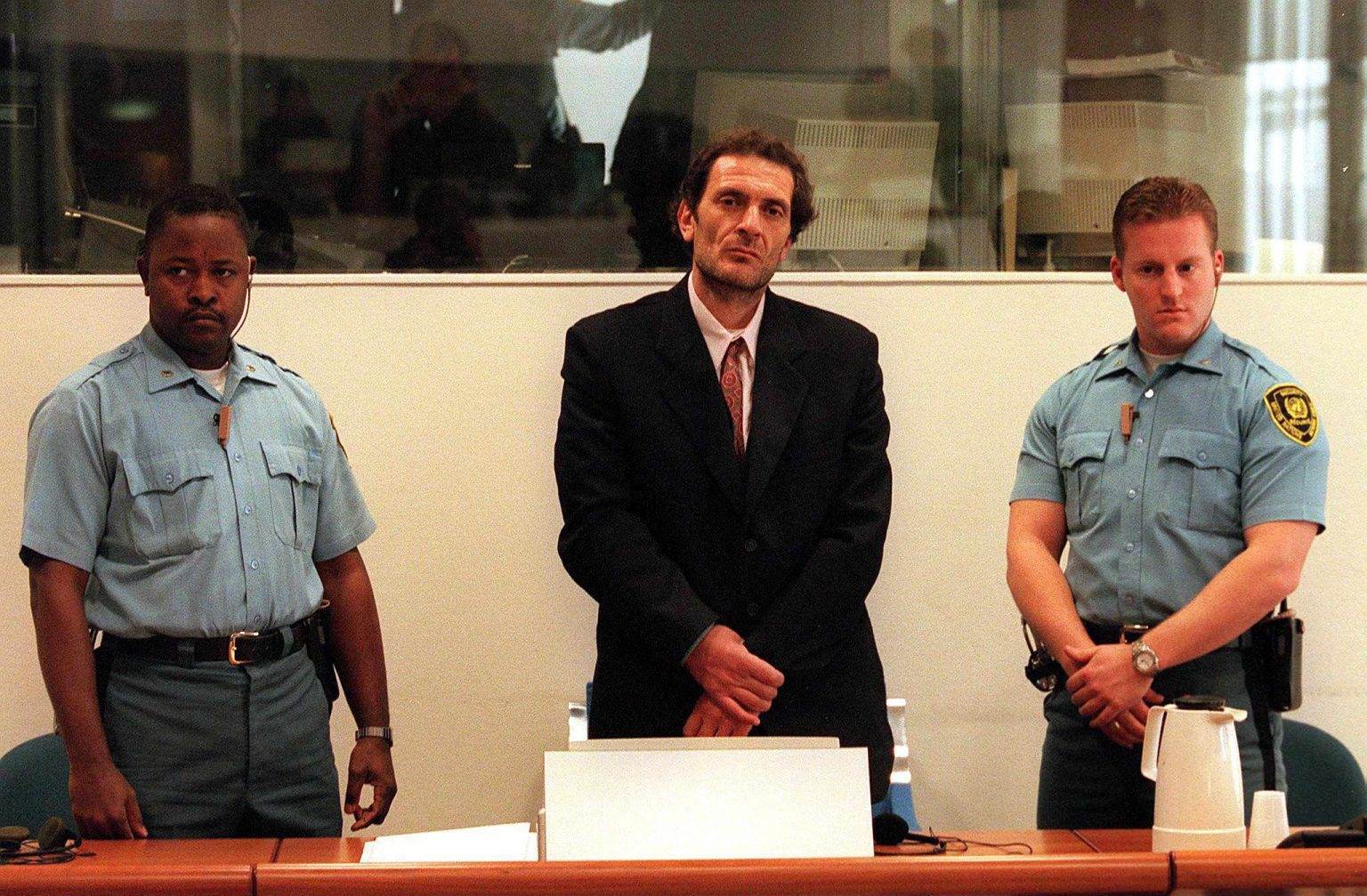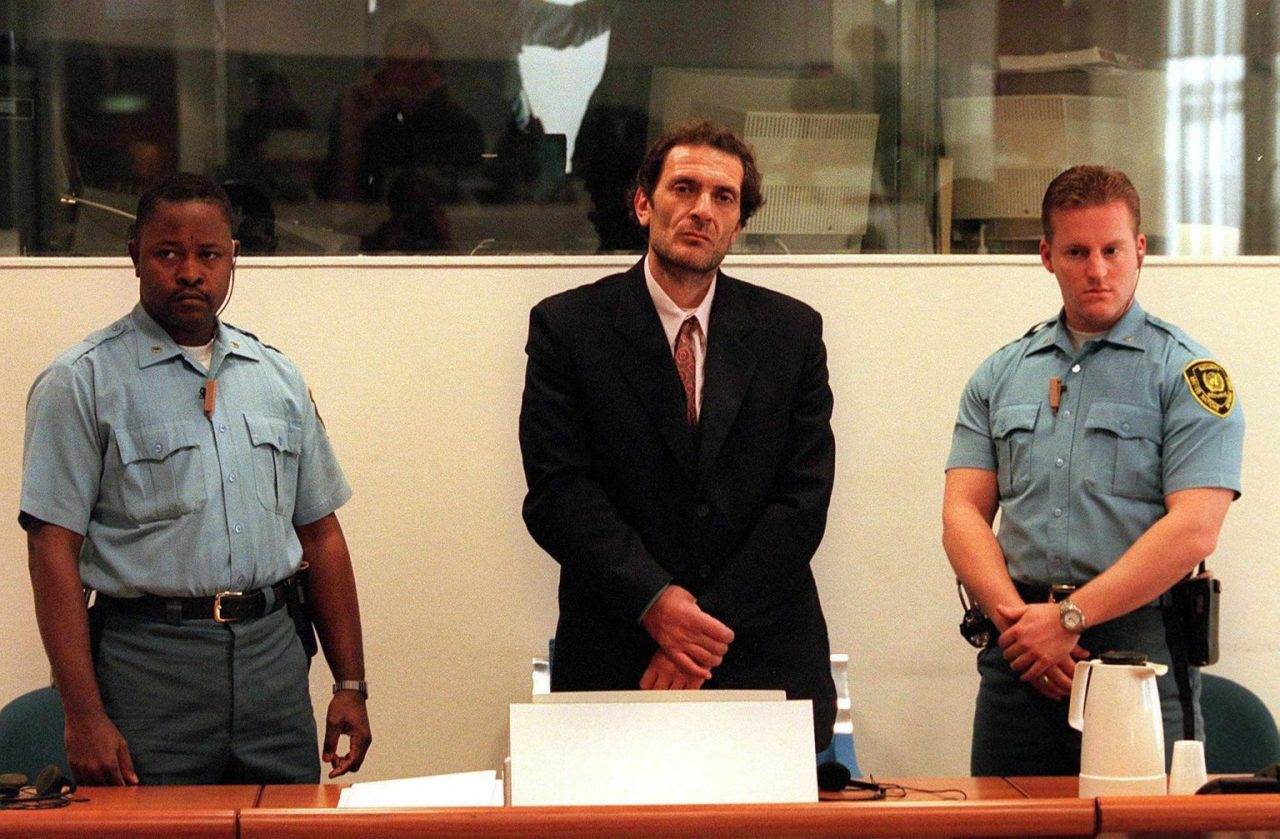 Dragoljub Kunarac in court in The Hague in March 1998. Photo: EPA/ANP-POOL/JASPER JUINEN.
The Mechanism for International Criminal Tribunals in The Hague has turned down a request for early release from Dragoljub Kunarac, the wartime leader of a Bosnian Serb Army reconnaissance unit, who was jailed by the UN court for multiple rape and the enslavement of two women in the Foca area during the Bosnian conflict.
The court's president, judge Carmel Agius, said in the decision, which was made on December 31, that although Kunarac is eligible as he has served two-thirds of his 28-year sentence for wartime crimes, "a number of factors militate against early release".
"Kunarac's failure to sufficiently demonstrate rehabilitation and the high gravity of his crimes both weigh heavily against his early release," Agius wrote in his decision.
He added that there was not sufficient evidence to demonstrate the existence of compelling humanitarian grounds which would warrant overriding his negative assessment.
Back in 2017, the UN court also rejected Kunarac's application for early release, citing "the high gravity of the crimes and the fact that Kunarac has not demonstrated sufficient signs of rehabilitation".
The trial judgment in the case against Kunarac was a landmark ruling – the first in which an international war crimes court treated sexual violence as a crime against humanity.
In 2019, the Bosnian prosecution raised new charges against Kunarac, accusing him of persecuting Bosniak civilians in the Foca area in 1992.
The prosecution claimed he was involved in the murder of at least six people, as well as torture, deportations and setting houses on fire.