Bosnia Arrests Two for Crimes Against Humanity in Foca
Spomenko Novovic and Borislav Pjano were arrested on suspicion that they committed crimes against humanity, including the murders of Bosniak civilians, in the Foca area during the war in 1992.
This post is also available in: Bosnian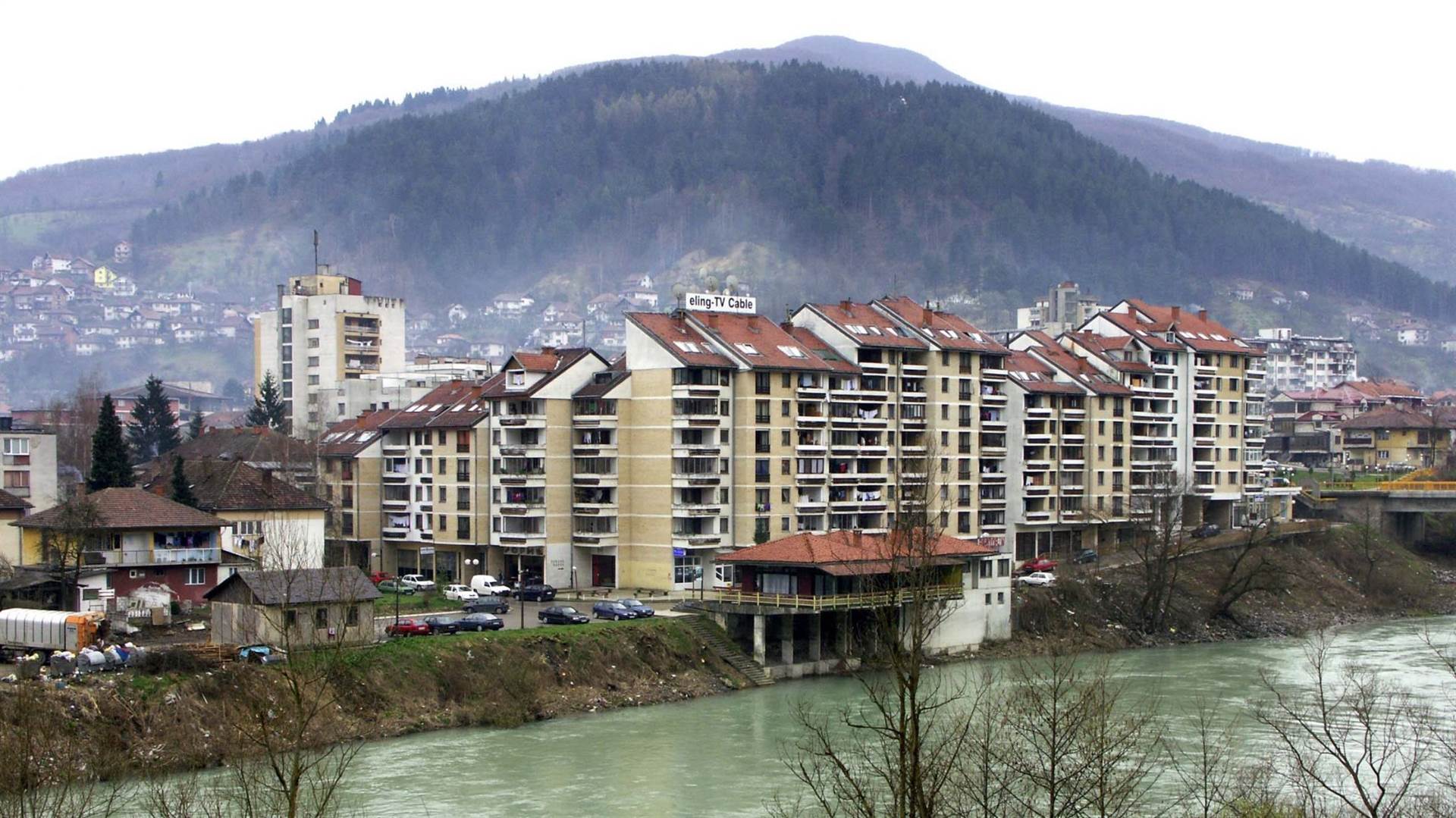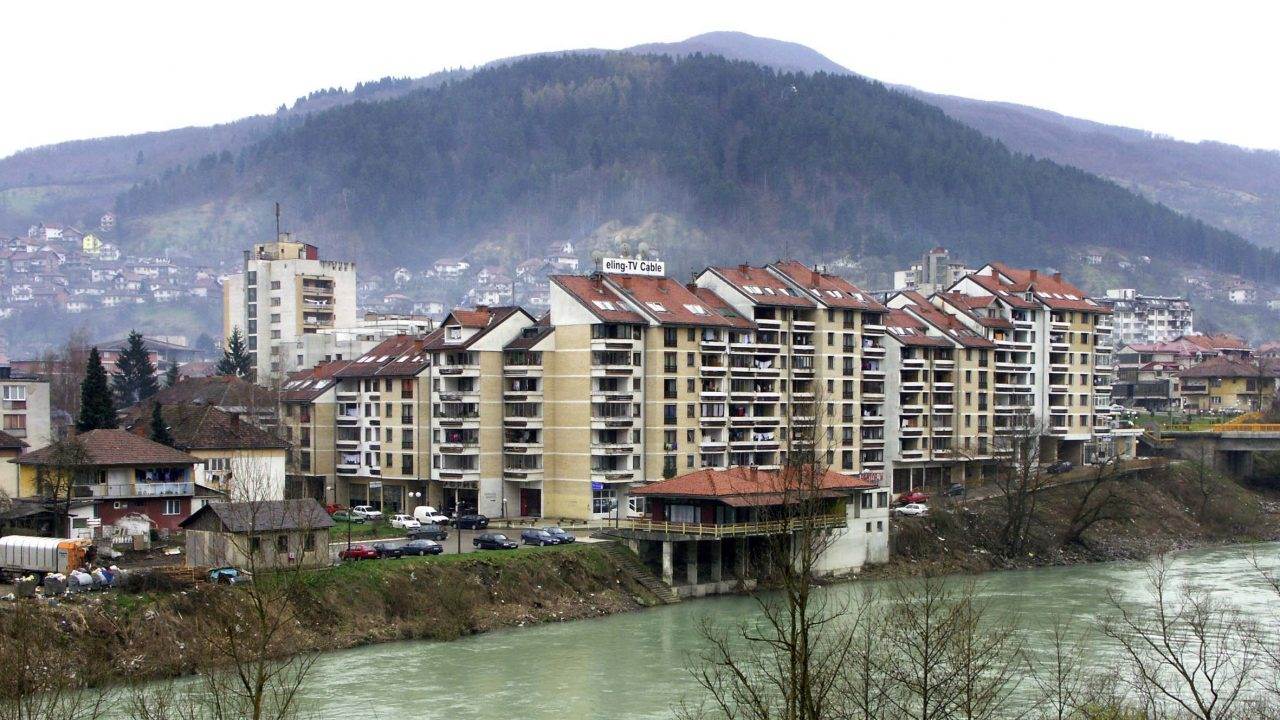 Foca. Foto: BIRN BiH
State Investigation and Protection Agency officers on Wednesday arrested Spomenko Novovic and Borislav Pjano, who is a serving police officer in the eastern Bosnian town of Foca, on suspicion of killing, robbing and abusing Bosniak civilians in the summer of 1992.
The prosecution said that Novovic was suspected of going to a house in the Foca area where five Bosniak civilians were living, mostly elderly men and women, killing them and then setting the house on fire with the corpses of the victims still inside.
Novovic is also suspected of having participated in the murder of another Bosniak woman and the inhumane treatment of two more civilians.
Pjano meanwhile is suspected of participating in the unlawful detention of 17 Bosniak civilians, including minors.
The prosecution said that after Pjano and others detained the Bosniaks, "they took 11 civilians out of the house and killed the remaining ones inside the house by shooting them with firearms and throwing bombs".
"Then they set the house on fire with the killed people's bodies still inside, and took the remaining civilians to a detention facility in the Foca area," it added.
The prosecution also suspects Pjano of treating Bosniak civilians inhumanely manner and robbing a Bosniak woman of a significant amount of gold jewellery.