War Criminal Re-Elected as Mayor in Bosnia
Freed war criminal Fikret Abdic has been re-elected as the mayor of the Velika Kladusa municipality, according to preliminary results from the weekend's local elections in Bosnia and Herzegovina.
This post is also available in: Bosnian (Bosnian)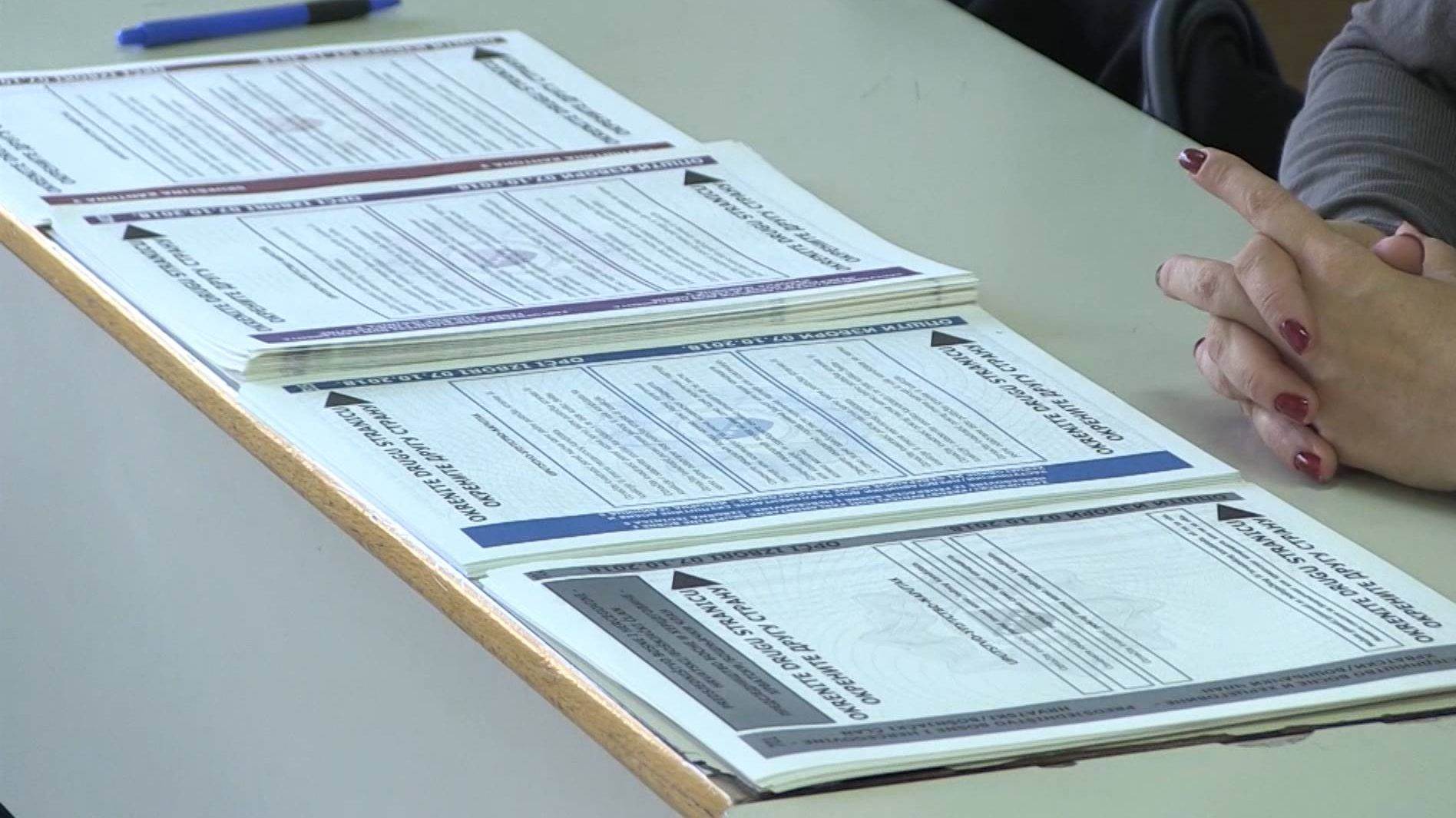 Illustration. Photo: N1
Preliminary results from Sunday's Bosnian local elections showed that voters in the north-western municipality of Velika Kladusa have re-elected war criminal Fikret Abdic, while war crimes trial defendant Miroslav Kraljevic has been re-elected as the mayor of the Vlasenica municipality.
Abdic, 81, who spent about ten years in prison after being convicted in Croatia for war crimes against Bosniaks, was released from jail in 2012 and won the mayoralty for the first time in 2016.
During the war, he set himself in opposition to the Bosnian government by leading a separatist statelet called the Autonomous Province of Western Bosnia.
While leading the breakaway statelet, Abdic fought against fellow Bosniaks who were loyal to the Sarajevo government, cooperated with Serb and Croat forces, and set up prison camps where war crimes were committed against captured Bosnian Army soldiers who were held there.
Before the war however, Abdic was an executive at the company Agrokomerc, whose headquarters were in Velika Kladusa and which employed 13,000 people, making it one of the most successful agricultural firms in the former Yugoslavia and winning him strong backing locally.
In June this year, Abdic, as mayor of Velika Kladusa, was arrested alongside some of his associates on suspicion of corruption and abuse of office. He has not yet been charged.
Miroslav Kraljevic of the main Bosnian Serb party, the Alliance of Independent Social Democrats, was re-elected as mayor of Vlasenica municipality in Sunday's polls even though he is on trial for alleged war crimes.
Kraljevic is accused of being responsible for the persecution of Bosniak civilians through unlawful detentions, murders, sexual abuse, torture, disappearances and other inhumane acts.
His alleged crimes were committed during 1992 and 1993 when he was commander of a special police squad in Vlasenica.
Kraljevic was also convicted in 2013 of kidnapping a councillor from another party and holding him captive in Serbia for 12 days. He was fined around 2,000 euros.
Convicted war criminals are not barred from running for public office in Bosnia and Herzegovina after they have served their sentences.