The Bosnian tax authority has fined the employee who blew the whistle raising concerns about millions going to private companies.
This post is also available in: Bosnian (Bosnian)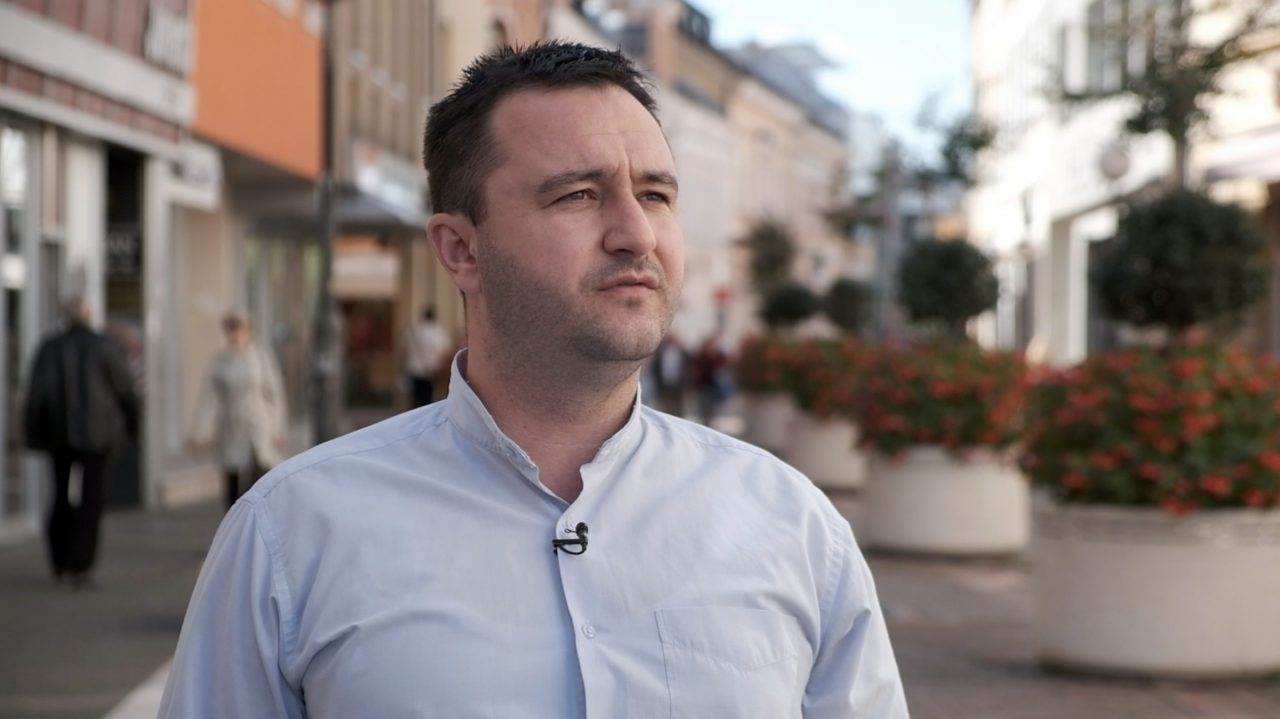 The Bosnian Indirect Taxation Authority, ITA, has punished and demoted a whistleblower, Emir Mesic, who spoke to BIRN about his suspicions of corruption, accusing him "professional misconduct" .
The ITA decision, revealed on Thursday, said Mesic would now hold a lower position in the tax authority for the next 12 months.
The disciplinary commission accused him of "presenting in public untrue statements, inappropriate and generalized comments, based exclusively on his own perception and understanding of positive regulations, as well as unchecked information about the work and management of the ITA".
Mesic told BIRN in June this year that he had complained to the state prosecution about suspected irregularities in the collection of parking fees at customs terminals, which the ITA manages. Mesic was not interviewed by the prosecution more than a year after filling his complaint.
But, shortly after the publication of a BIRN article that month, on how more than a half of the 330 million marks (about 150 million euros), collected in parking fees at customs terminals over ten years ended up in private companies' accounts, ITA initiated a disciplinary procedure.
It did so even though the Agency for the Prevention of Corruption and Coordination of the Fight against Corruption, APIK, had previously given Mesic the official status of "whistleblower", or "protected corruption denouncer".
Mesic's lawyer, Edin Hodzic, confirmed that, if need be, he would seek court protection for his client. Hodzic said it was absurd that those who pointed out irregularities and corruption risked punishment.
"Launching a disciplinary procedure against a person having the status of a whistle-blower is not only against the Law on Protection of Whistle-Blowers, but also sends a completely different message to people who decide to report irregularities," Hodzic said.
The decision against Mesic says that he "misled the interested public and caused damage to ITA's reputation as the most important financial institution in Bosnia and Herzegovina".
ITA spokesman Ratko Kovacevic complained that the BIRN article "only conveyed Mesic's standpoints".
The decision further states that Mesic did not act in accordance with ITA rules and staff code of conduct, and neglected an internal act which says that any unauthorized provision of information and data, in any form, represents a violation of professional duty.