Nine Bosnian Serb Ex-Soldiers and Police Arrested for War Crimes
The nine men were detained on suspicion of involvement in the killings of 44 Bosniak civilians in a village in the Sokolac municipality during the Bosnian war in September 1992.
This post is also available in: Bosnian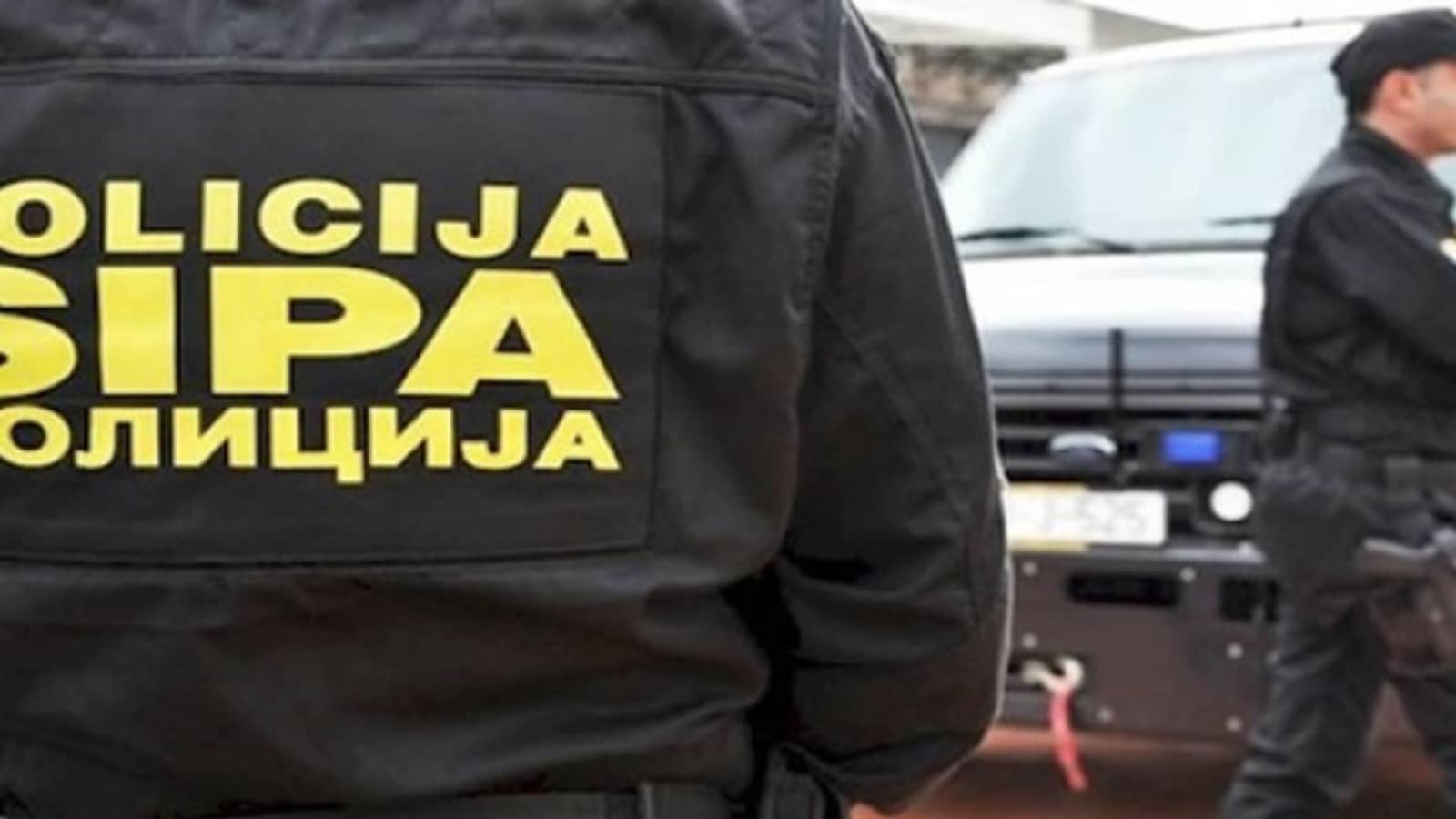 Bosnia's State Investigation and Protection Agency arrested nine men on Wednesday on suspicion of committing crimes against Bosniak civilians in the village of Novoseoci in the Sokolac municipality during wartime in 1992.
The men were named as Milan Tupajic, the wartime president of the Crisis Committee in Sokolac, Radomir Obradovic, alias Dragan, former commander of the police's Public Security Station in Sokolac, former Bosnian Serb Army soldiers Miladin Gasovic, Jadranko Suka, Zeljko Gasovic and Momir and Branislav Kezunovic, and former military policemen Aleksa Gordic and Momcilo Pajic.
The prosecution said that the case also includes another former Bosnian Serb Army soldier, who it identified by the initials K.N., who lives in Canada and whose extradition will be requested, and former Bosnian Serb Army general Radislav Krstic, who has already been convicted of other wartime crimes by the Hague Tribunal and is currently serving his sentence in Poland.
The suspects are accused of killing 44 Bosniak civilians from Novoseoci on September 22, 1992 and of persecuting the civilian population in the area.
"They are also accused of crimes against humanity, individual and command responsibility, as well as complicity, and participation in crime and incitement to crime," State Investigation and Protection Agency spokesman Luka Miladinovic told BIRN.
The state prosecution said the men are "charged with participating in a joint criminal enterprise".
"The crime was committed on September 21-22, 1992, when Bosnian Serb Army members conducted an attack on that village and separated men from women and children. The men were then transported by military trucks to a landfill at Ivan Polje, where they were brutally murdered with firearms and buried, while the women and children were expelled and transported to the Sarajevo area," the prosecution said in a statement.
"Those who were killed persons included underage boys, as well as one woman who was killed during the attack on the village," it added.
The prosecution said that the youngest victim was 14 years old and the eldest was 82.
"After the commission of the crime, the mosque in Novoseoci was mined and destroyed, while its remnants were transported to the landfill and dumped on the bodies of those who were killed," it claimed.
Radislav Krstic was jailed by the Hague Tribunal for his involvement in the Srebrenica genocide in 1995, when he was the commander of the Bosnian Serb Army's Drina Corps.
In 1992, he was the commander of the 2nd Romanija Motorised Brigade of the Bosnian Serb Army.
NOTE: This article was updated on September 16, 2020 to reflect the fact that the number of arrests rose from seven to nine.