News Srebrenica Genocide Defendant 'Could Not Prevent Killings'
Former Bosnian Serb Army battalion commander Srecko Acimovic asked the Bosnian court to acquit him of genocide, saying that he tried but failed to prevent a massacre of Bosniaks from Srebrenica in July 1995.
This post is also available in: Bosnian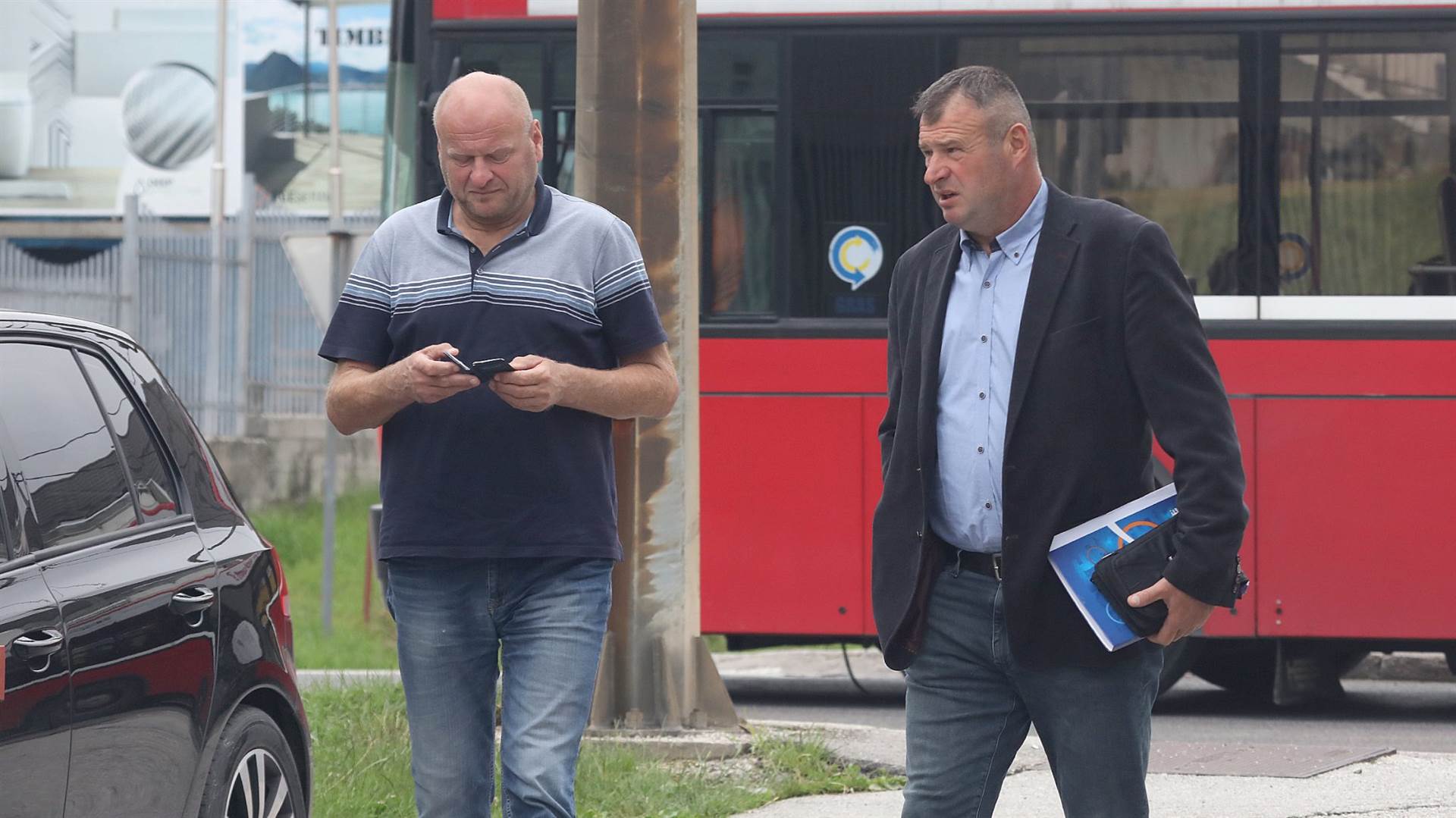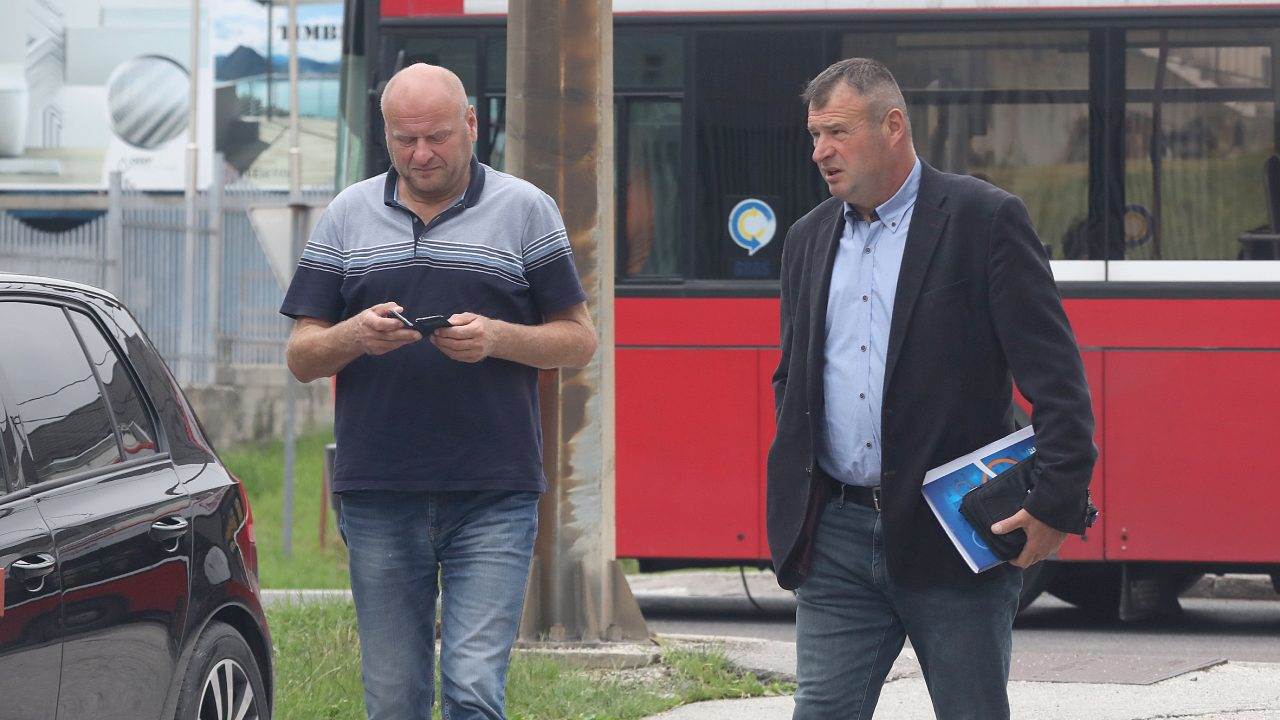 Srećko Aćimović (desno). Izvor: BIRN BiH
In closing arguments at the Bosnian state court on Wednesday, Srecko Acimovic's defence lawyer Milos Peric called for the defendant to be acquitted of the genocide of Bosniaks from Srebrenica.
"I assure you that the evidence and public opinion are on Srecko Acimovic's side," Peric said.
He said that Acimovic was "a victim of attempts by those who were convinced they could build their glory through crimes and hate".
"I consider that the evidence is not of such quality and quantity to pronounce Acimovic guilty," he added.
He said that some witness testimonies were unconvincing, while the defence had not been able to cross-examine another witness who he claimed had given false evidence.
"The reason for the false testimony against Acimovic was a previous animosity and the knowledge that Acimovic had accused him during his testimony," he claimed.
Acimovic is accused, in his capacity as commander of the Second Battalion of the Bosnian Serb Army's Zvornik Brigade, of making manpower and resources available for the commission of genocide in July 1995.
The prosecution claims he acted on an order from the Zvornik Brigade's command and the Bosnian Serb Army's main headquarters to take Srebrenica residents from a school building in the village of Rocevic near Zvornik to a location of his choice – a gravel factory on the banks of the River Drina in Kozluk, where they were killed.
But Peric said that Acimovic refused an order from the Zvornik Brigade's security officer Drago Nikolic to provide a squad to execute the captive Bosniaks.
Acimovic then addressed the court, saying that the local mayor and priest in Rocevic had come to see him in July 1995 to ask what he was going to do about the captives.
"At their request I went to the school building and my motives were to help those poor people," Acimovic said.
He insisted that his actions "were aimed at helping them and taking them for a prisoner exchange".
"When Nikolic asked me to select a squad, I was shocked, so while categorically refusing to do it, I also said many offensive words to Nikolic," he said.
He added that he went to the municipal assembly and "asked for the captives to be helped, given that the school building was a civilian facility".
"Unfortunately, the crime was not prevented. I did not participate in that, but I could not prevent the killings," he told the court.
"My family and I sympathise with the people who were killed. I express my sincere condolences and regrets about the crime that happened," he said.
The verdict in the trial will be handed down on October 16.