Amnesty Urges Serbia to Drop Probe Into Critical NGOs
Amnesty International and the European Commission have expressed deep concern about what Amnesty called Serbia's 'intimidating' investigation into the finances of 57 NGO and individuals in Serbia – including BIRN.
This post is also available in: Bosnian (Bosnian)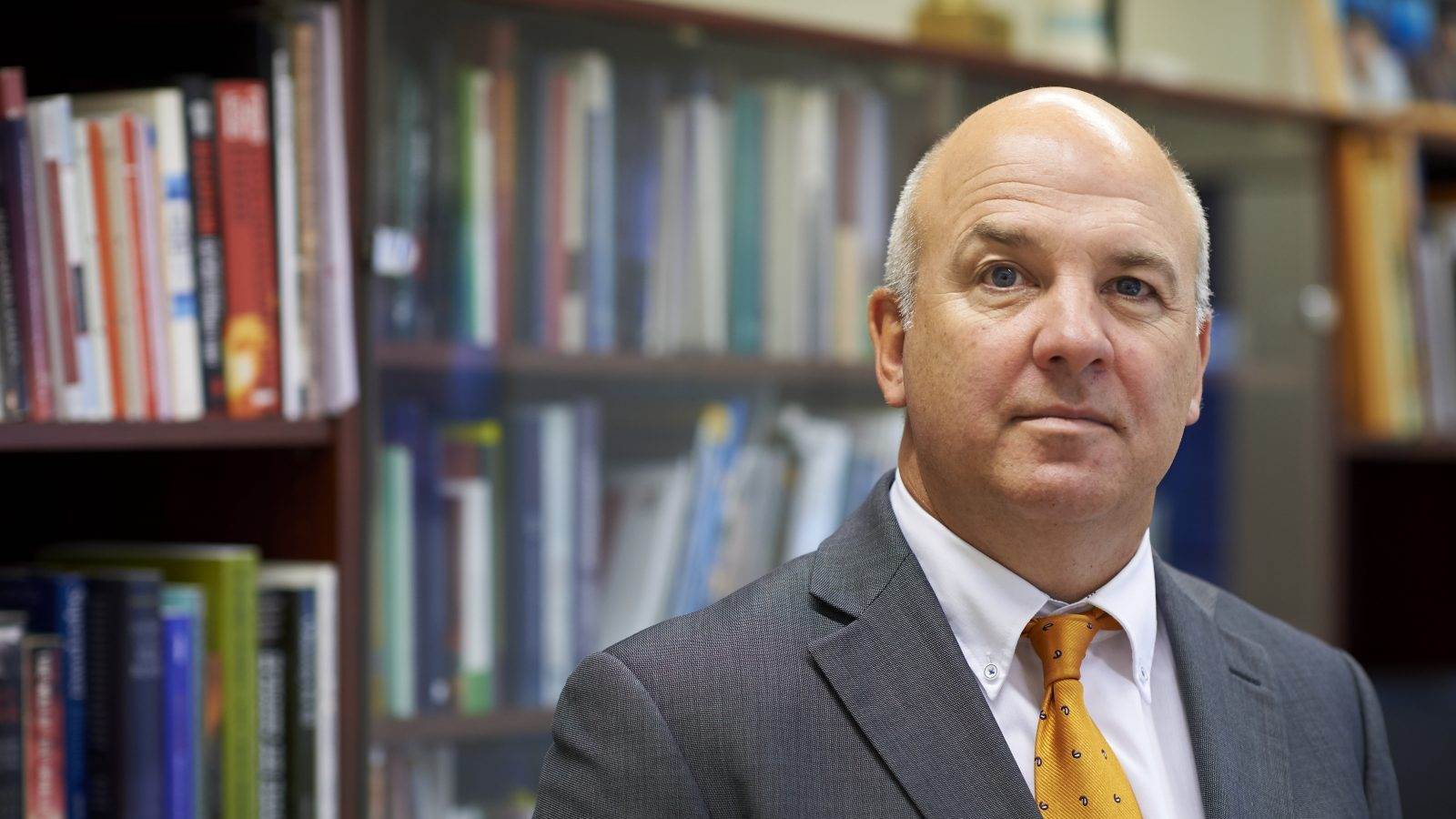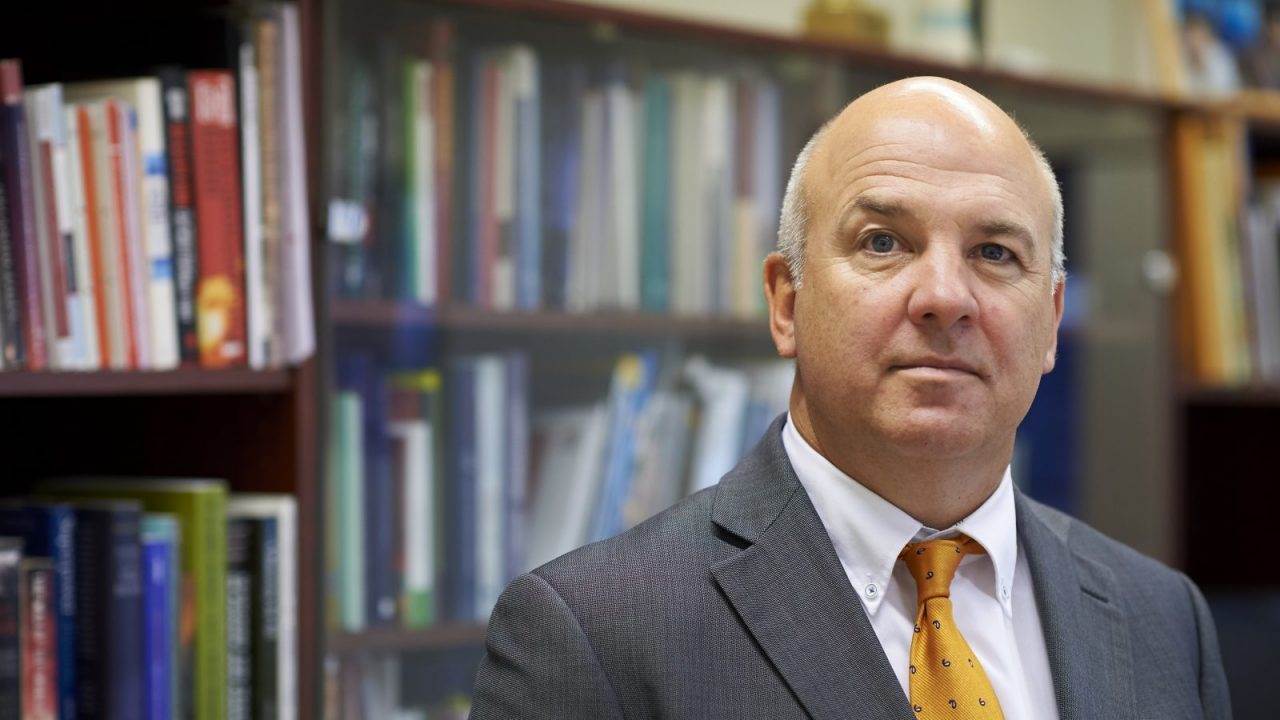 Nils Muiznieks, Amnesty International's Europe Director. Photo: coe.int
An official investigation in various NGOs and individuals in Serbia suspected of money laundering and financing terrorism is designed to intimidate them, international rights organisations, including Amnesty International, have said.
Serbia's Administration for the Prevention of Money Laundering, which is part of the Finance Ministry, has asked all banks in the country for financial data about 20 individuals and 37 NGOs, "to determine whether the listed organisations and individuals have anything to do with terrorist financing or money laundering".
Amnesty International's Europe Director, Nils Muiznieks, called the investigation an act of intimidation. "The targeting of journalists and NGOs on absurd allegations of money laundering and financing terror is a blatant act of intimidation and the latest in an ongoing campaign by Serbian authorities to silence critics," Muiznieks said.
"This kind of arbitrary investigation that specifically targets those critical of the government undermines the right to freedom of expression and threatens freedom of the press. These investigations must be dropped," he added.
The European Commission's Enlargement spokesperson, Ana Pisonero, said the Commission expected "further information from the authorities, including on the selection criteria" for investigation. "Fighting money laundering is an important pillar of Serbia's EU integration. At the same time an empowered civil society is a crucial component of any democratic system and should be recognised and treated as such by state institutions", Pisonero wrote on her Twitter account.
The 57 NGOs or people whose data are sought by the Serbian authorities include the Balkan Investigative Reporting Network, BIRN, the Centre for Investigative Journalism of Serbia, CINS, Crime and Corruption Reporting Network KRIK, the Novi Sad Journalism School, both of Serbia's major journalism associations and a host of rights groups, including Civic Initiatives, YUCOM, the Belgrade Centre for Security Policy, the Helsinki Committee for Human Rights and the Humanitarian Law Centre.
The targeted individuals include a number of BIRN employees, CINS director Branko Cecen, TV Newsmax Adria Serbia head and former BIRN editor Slobodan Georgiev and the journalists Biljana Stepanovic and Vukasin Obradovic. An opposition politician, Vuk Jeremic, is also named.
Some 130 civil society organizations have called on the Administration for the Prevention of Money Laundering to present its grounds for suspicion and justify why it ordered the extraordinary collection of information from the banks.
"Since the list includes numerous organisations and individuals dealing with investigative journalism, protection of human rights, transparency, film production, development of democracy, rule of law and charity, the conclusion is that this is a political abuse of institutions and a dangerous attempt to further undermine the rule of law in Serbia", a joint statement said.