Bosnian War Rape Suspect Extradited from United States
Former Bosnian Army military policeman Adem Kostjerevac, who is accused of raping a pregnant Serb woman in Zvornik in 1992, was extradited from the US to Bosnia and Herzegovina to stand trial. The US Federal Court in Missouri on Monday approved an extradition request from Bosnia and Herzegovina for Adem Kostjerevac, who is wanted for trial in Sarajevo on war crimes charges.
This post is also available in: Bosnian (Bosnian)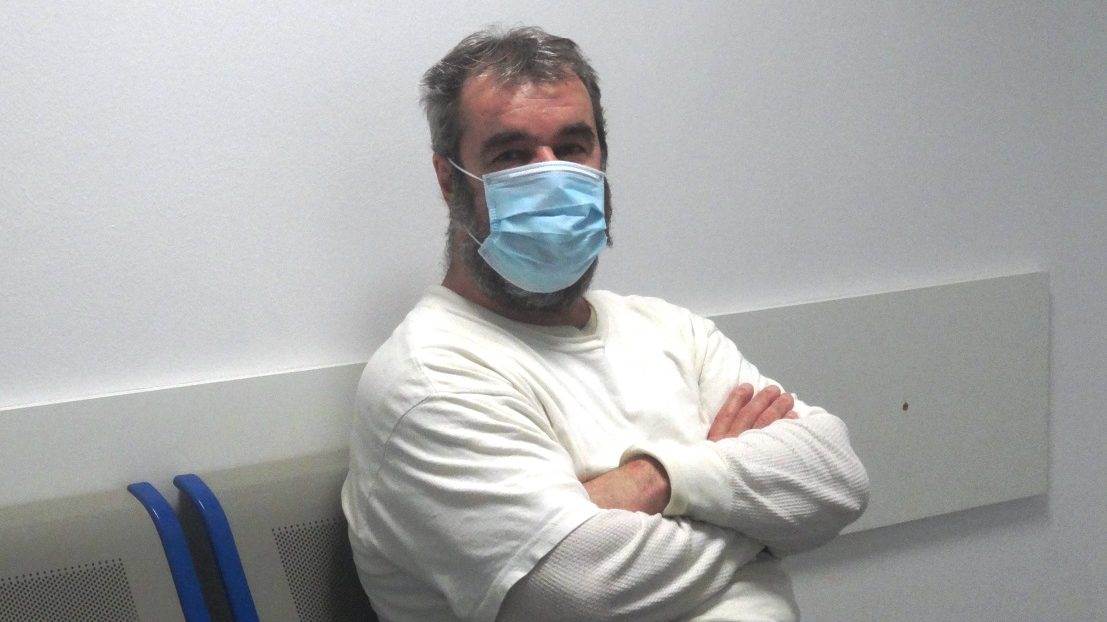 Adem Kostjeravac after his arrival in Bosnia and Herzegovina. Photo: Bosnian state prosecution.
Bosnian Army ex-military policeman Adem Kostjerevac was flown from the United States and arrested on his arrival in Sarajevo on Thursday, the state prosecution said.
The state prosecution alleged that, as a member of the Bosnian Army in Zvornik, he raped a Serb woman who was pregnant and was being detained in the building he was guarding in September and October 1992.
"The alleged rape and abuse caused the injured victim to lose the pregnancy," the prosecution said in March 2015 when the indictment was raised.
After he was indicted, an Interpol 'red notice' was issued for his arrest.
According to a US newspaper that covered the extradition process, the St. Louis Post-Dispatch, Kostjerevac moved to the US with his wife 17 years ago.
The St. Louis Post-Dispatch reported that during a conversation with FBI agents, Kostjerevac admitted that he was a member of the military police and that he saw the victim in custody.
But he denied raping her, claiming instead that he sent her food and refused to kill her when others told him to do so.