Bosnians Commemorate War Prisoners Murdered at Keraterm Camp
Former prisoners at the wartime Keraterm detention camp and families of inmates who died gathered in Prijedor to mark the anniversary of the killings of around 200 inmates by Bosnian Serb forces in 1992.
This post is also available in: Bosnian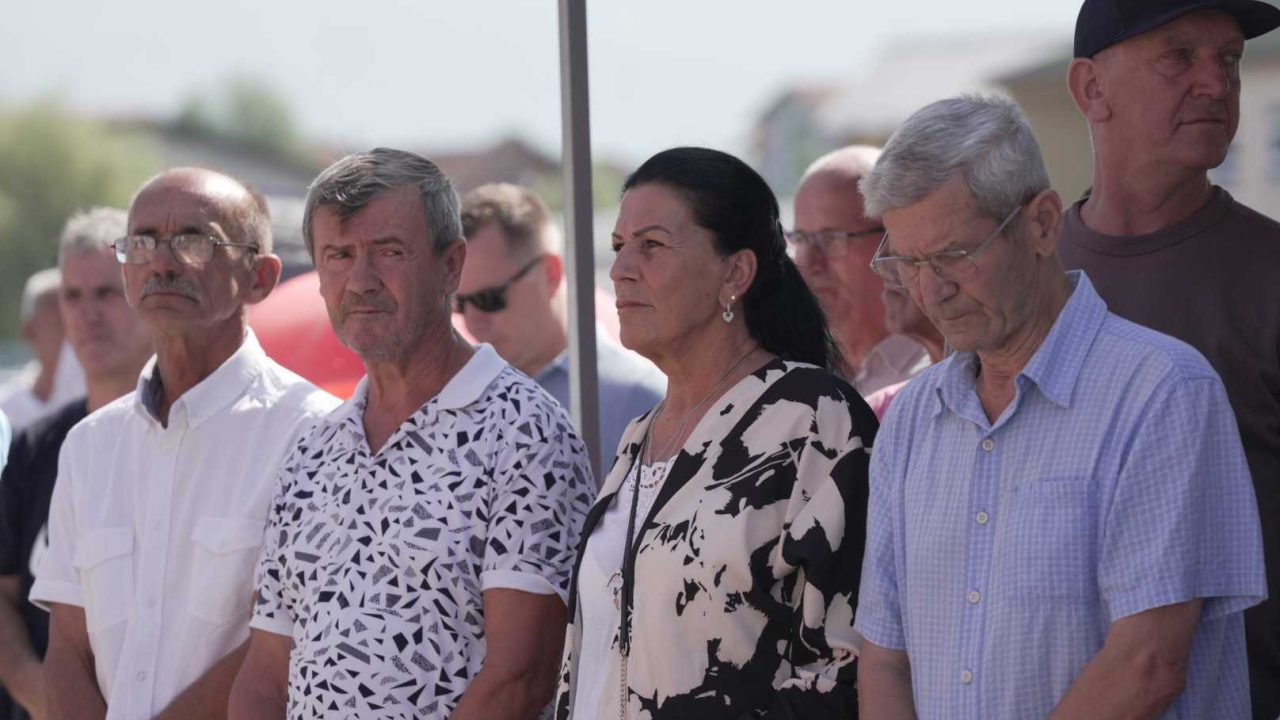 Mourners gathered at the site of the Bosnian Serb-run Keraterm camp on Monday to remember the inmates who were killed there on July 24, 1992.
Mirsada Dzolic, one of the mourners at the commemoration organised by the Association of Camp Prisoners of Bosnia and Herzegovina, said her 33-year-old husband Husein was a detainee at the camp when he was killed.
"You know what kind of feeling you have, as if it happened just now, and it's been 30 years. I look into that room… where his life was taken. It's difficult, really difficult," Dzolic told BIRN.
She said that during the war she lost 28 family members in Prijedor, a city in the Serb-dominated Republika Srpska entity, on the northern border with Croatia. She said that she only found the strength last year to return to Prijedor for the first time and visit the camps where she was also imprisoned.
The Keraterm camp was established in a pre-war ceramics factory in May 1992, and during the following months, around 3,000 Bosniak and Croat detainees were held there by the Bosnian Serb Army. According to the Association of Camp Prisoners of Bosnia and Herzegovina, a total of 371 detainees were killed in the camp.
Dzolic and her family fled their home in 1992 and hid in various settlements in Prijedor but her husband was seized in nearby Gomjenica. She recalled that one morning, six masked soldiers entered the house, beat up her husband and took him to the Keraterm camp.
"When they hit him, I think his eye popped out, and he just spat out his teeth. They tied his hands with wire, cursed him and kept hitting him. Blood was splattering all over us. My daughters were only 15 years old. They were screaming: 'Don't take my dad,'" Dzolic said.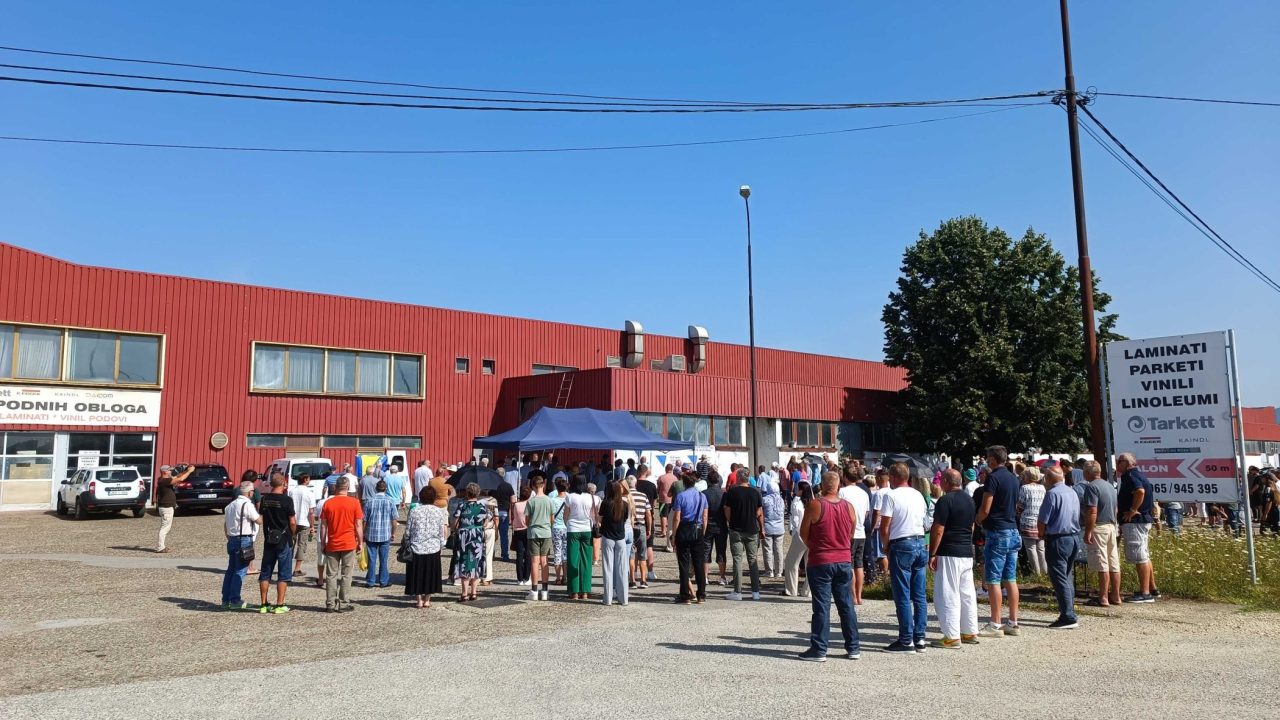 She was also detained and taken first to the Omarska camp and then to Trnopolje, where she said she was imprisoned for three months and raped.
"He came every night at 12 o'clock. I was stabbed all over with a knife, my lips were split and I had to undergo two nose surgeries. He raped me, beat me. Eventually, he barely let me go," she said.
She said she lost her father and mother in the war. The remains of her father have yet to be found. She found the remains of her husband 17 years ago.
"I found him in Stari Kevljani in 2006. He was found with only four bones, without a head. Only four bones," Dzolic said.
For the crimes committed in Prijedor, the International Criminal Tribunal for the Former Yugoslavia sentenced a total of 18 individuals to a total of 276 years in prison. The Court of Bosnia and Herzegovina has also handed down more than 350 years in prison terms for wartime crimes in Prijedor, while other cases have been prosecuted in Banja Luka and Belgrade