Bosnian Prosecution Drops 'Too Hard to Discover' Election Fraud Probe
Prosecutor's Office in Tuzla Canton drops investigation into election fraud committed back in 2016, saying it accepts that fraud took place – but it is 'difficult to determine who was behind it'.
This post is also available in: Bosnian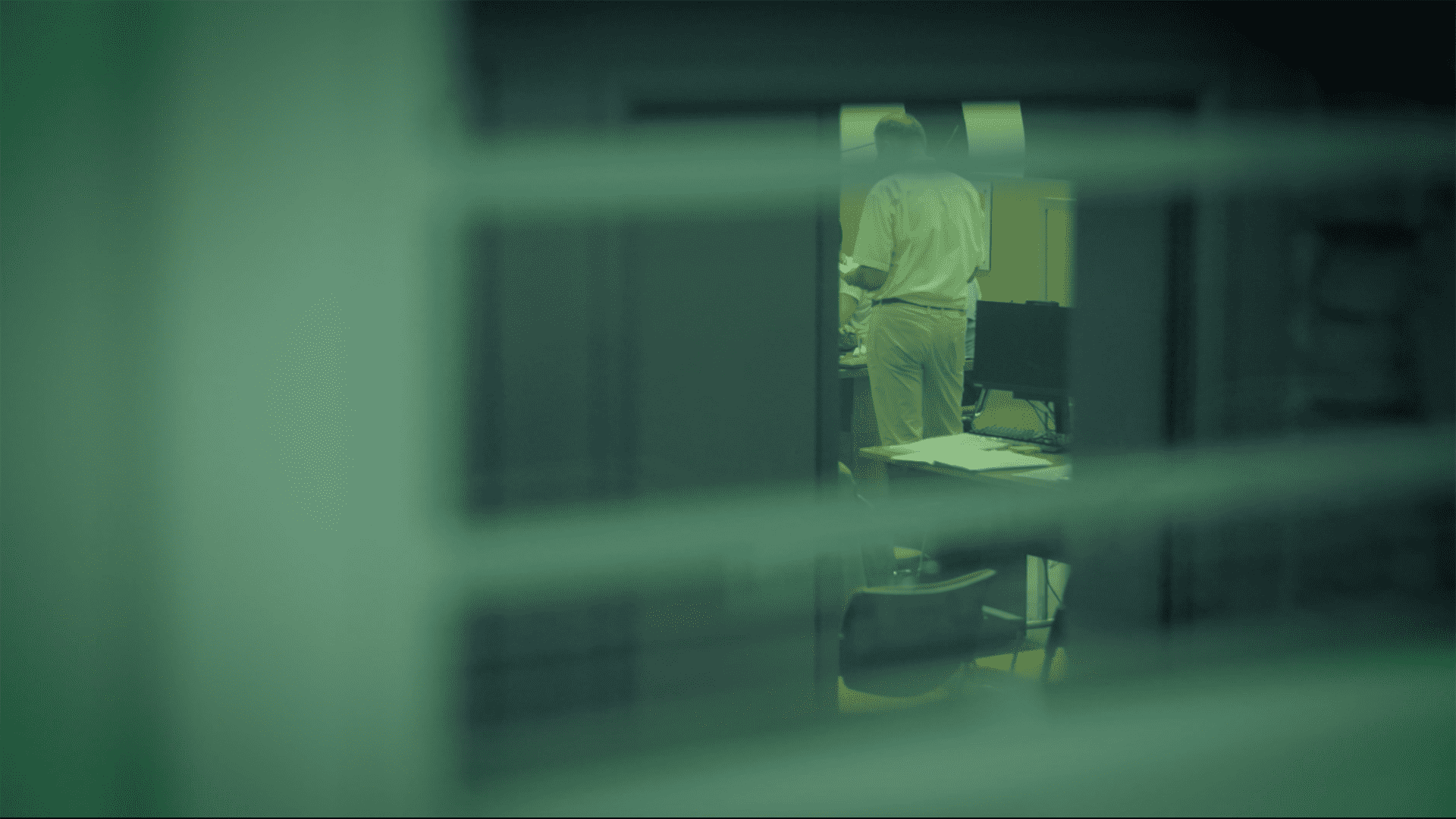 Documents that BIRN has seen show that the Prosecutor's Office of Tuzla Canton has dropped an investigation into election fraud committed back in 2016, "because it is too hard to determine who committed the fraud".
"The investigation established that a criminal offence was committed, but, due to the large number of people who participated in the election process at disputed polling stations, it is difficult to determine who was behind it," the prosecution told BIRN.
Jasmin Habul, a candidate from the northern Bosnian city, reported the case to the prosecutors in 2018 after discovering that someone had tampered with the election results, which resulted in him losing his mandate in the local elections in 2016.
He said he had waited three years to get any answers to his appeal. Because of that, Habul decided to contact the state prosecutor's office to take the case.
"I made the request because nothing had happened for more than six years since the election theft and I did not have any normal correspondence with the Cantonal Prosecutor's Office," Habul told BIRN.
"For more than eight months, the prosecutor who was supposed to cooperate with me on the case would not call at all," he added.
Only four days after sending his request to the state prosecution, Habul was then informed by the Cantonal Prosecutor's Office in Tuzla that the investigation in this case had been terminated.
"After additional investigative actions and numerous checks, the investigation against this person was suspended at the end of November 2022 because there was not enough evidence that the suspect committed this criminal offence," it said, adding that the investigation can be reopened in case of new evidence.
"It only shows the kind of environment we live in, that prosecutions and courts simply work in favour of the big ones, not in favour of justice and the law," Habul told BIRN, adding that it is absurd that he is expected to find fresh evidence alongside investigative agencies.
The prosecutor's office does not deny that fraud happened.