Bosnia Upholds Serb Ex-Police Chief's War Crime Acquittal
The Bosnian court rejected a prosecution appeal against the acquittal of Malko Koroman, a wartime police chief accused of unlawfully detaining Bosniak civilians in the town of Pale in 1992, some of whom were tortured and killed.
This post is also available in: Bosnian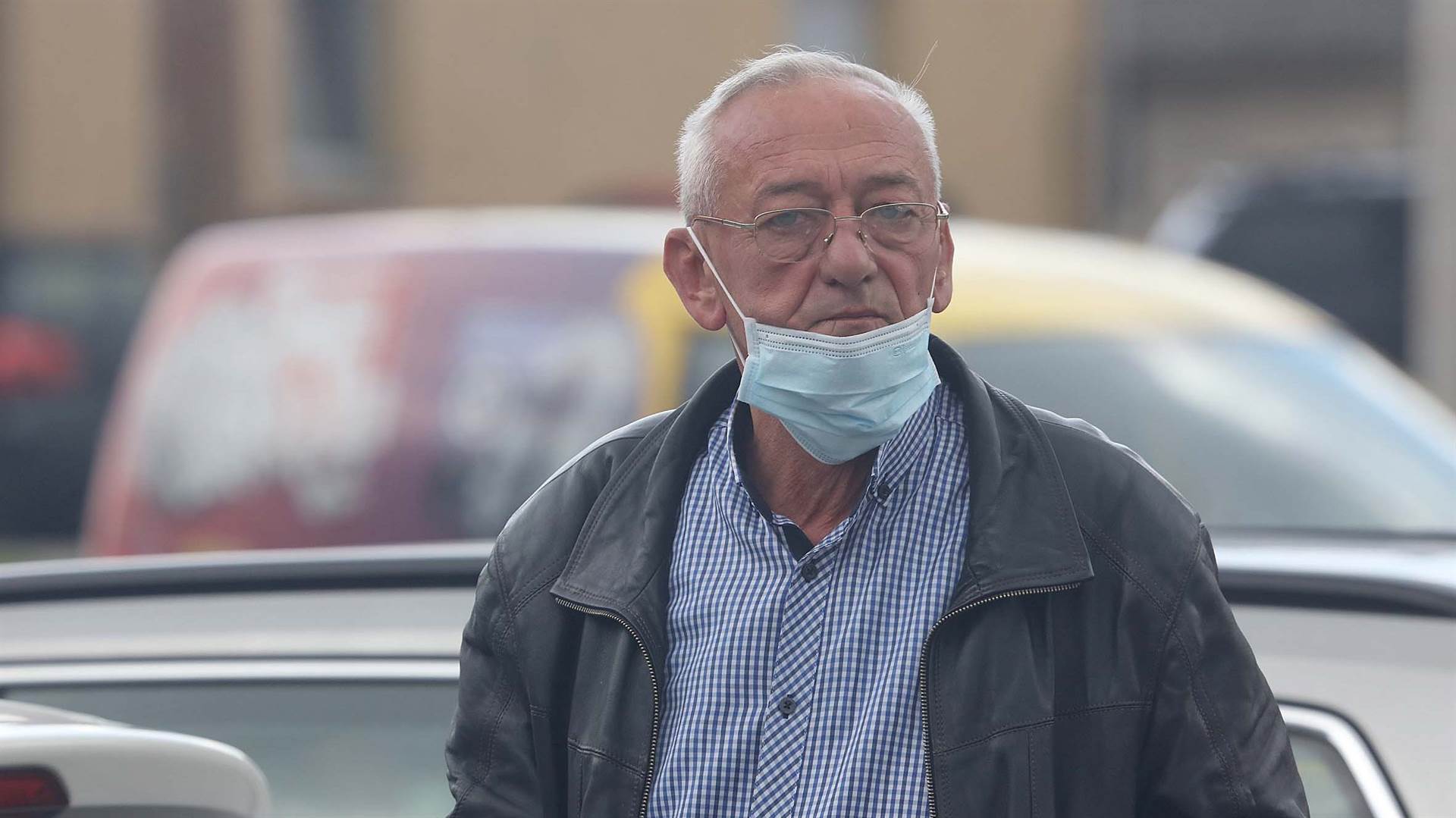 Malko Koroman. Photo: BIRN BiH
The appeals chamber of the Bosnian state court announced on Friday that it has rejected as unfounded an appeal filed by the state prosecution and confirmed the verdict acquitting Malko Koroman of committing war crimes in the Pale area in 1992.
The second-instance verdict, delivered on July 15, upheld January's verdict acquitting Koroman of the unlawful detention of Bosniak civilians at the police's Public Security Station in Pale and in a gym, where detainees were abused, tortured and killed, between April and September 1992.
At the time, Koroman was the chief of the Public Security Station in Pale, the wartime stronghold of the Bosnian Serb authorities.
"No causal link between Koroman, as the chief, and the unlawful detention of civilians has been established, nor has it been determined that he enabled members of the army to bring the civilians [to the detention facilities]," presiding judge Mediha Pasic said while explaining the first-instance verdict in January.
The court found that it had not been proved that the Public Security Station had its own special police unit whose members were under the command of Koroman.
Pasic said the court found it indisputable that there were facilities where civilians were detained unlawfully, and that some of them died.
But she said that the prosecution did not prove beyond reasonable doubt that the defendant organised, ordered, assisted in and supported these unlawful actions.
The court also found there was not sufficient evidence to prove Koroman participated in an attack on civilians in several villages in the Pale area on May 27, 1992, when 35 men were taken away from the village of Hrenovica to the gym in Pale where they were detained.
The second-instance ruling cannot be appealed.