Bosnia Exhumes Bones of Three War Victims in Mostar
Parts of the skeletons of three people, believed to be Bosniak victims of the war who disappeared in 1993, have been exhumed from a burial site in the Mostar area.
This post is also available in: Bosnian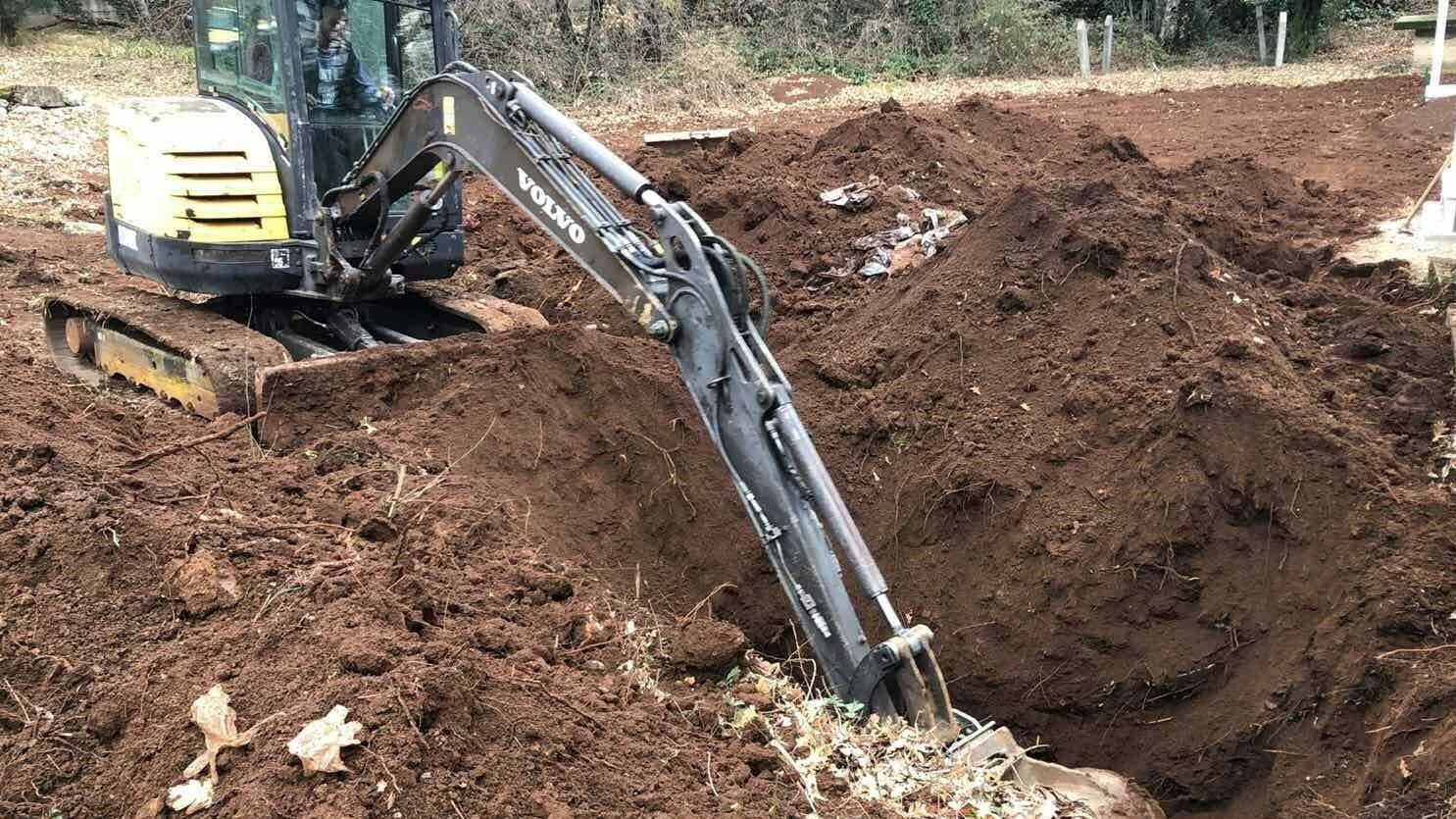 The exhumation site in Miljkovici in the Mostar area. Photo: Bosnian state prosecution
The Bosnian Missing Persons Institute said on Wednesday that the remains of three presumed Bosniak war victims who disappeared in the Mostar area in 1993 have been exhumed in the settlement of Miljkovici.
"After the exhumation, the parts of the skeletons that were found were transferred to the Sutina City Cemetery, where criminal-technical and forensic processing will follow, as well as the taking of bone samples to determine the identities of the victims through DNA analysis," the Missing Persons Institute said.
The remains of one of the bodies had been partially burned, but a DNA sample can be taken, Missing Persons Institute spokesperson Emza Fazlic told BIRN.