Bosnia Arrests Eight for Wartime Mass Killing of Bosniaks
Police arrested eight former Bosnian Serb soldiers and policemen suspected of involvement in war crimes in the village of Zijemlje near Nevesinje in 1992, where almost 100 Bosniaks were killed.
This post is also available in: Bosnian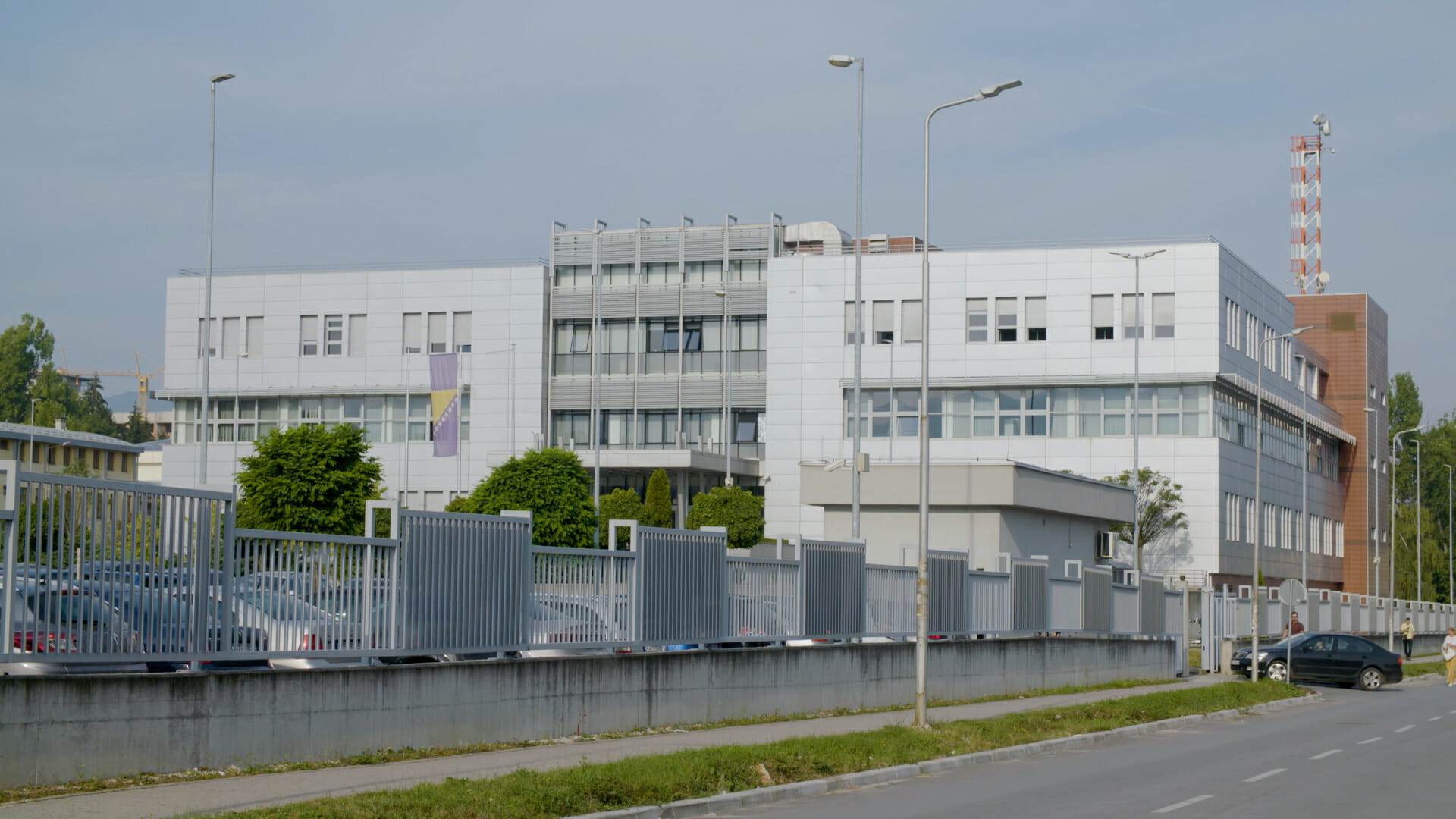 State Investigation and Protection Agency police officers arrested eight men on Thursday, including one serving member of the Bosnian Armed Forces, on suspicion of involvement in crimes against the Bosniak population in the Nevesinje area in 1992.
"The crimes refer to the killing of around 100 Bosniaks at a location in the village of Zijemlje, among whom were several dozen women and elderly people, as well as a number of children, including some aged between 15 days and two years," the state prosecution said in a statement.
It said that almost the entire Ploskic, Sipkovic, Alicic, Alibasic, Mahinic, Brajevic and Copelj families were killed in the attack.
The remains of 49 victims have been found, while the search for 47 others continues.
The arrests were made in the Nevesinje, Gacko, Trebinje, Banja Luka and Sarajevo areas.
A source in the state prosecution told BIRN that the men who were arrested include Zdravko Kandic, former commander of the Fifth Battalion of the Bosnian Serb Army's Nevesinje Brigade, Dragan Djurdjic, former deputy commander of the Fifth Battalion and a current serviceman with the Bosnian Armed Forces, and former Bosnian Serb Army soldiers Dragan Ivanisevic, Goran Doslo and Milan Trifkovic.
The other men who were arrested are former reservist policemen Sinisa and Mladen Kandic and Dragoslav Acimovic, the source said.
The suspects will be handed over to a prosecutor for questioning.