Bosnian Serb Ex-Soldier Pleads Not Guilty to War Crimes
Former Bosnian Serb Army company commander Rade Macura pleaded not guilty to failing to punish subordinates who abused and shot civilian prisoners in the Gradiska area in 1992.
This post is also available in: Bosnian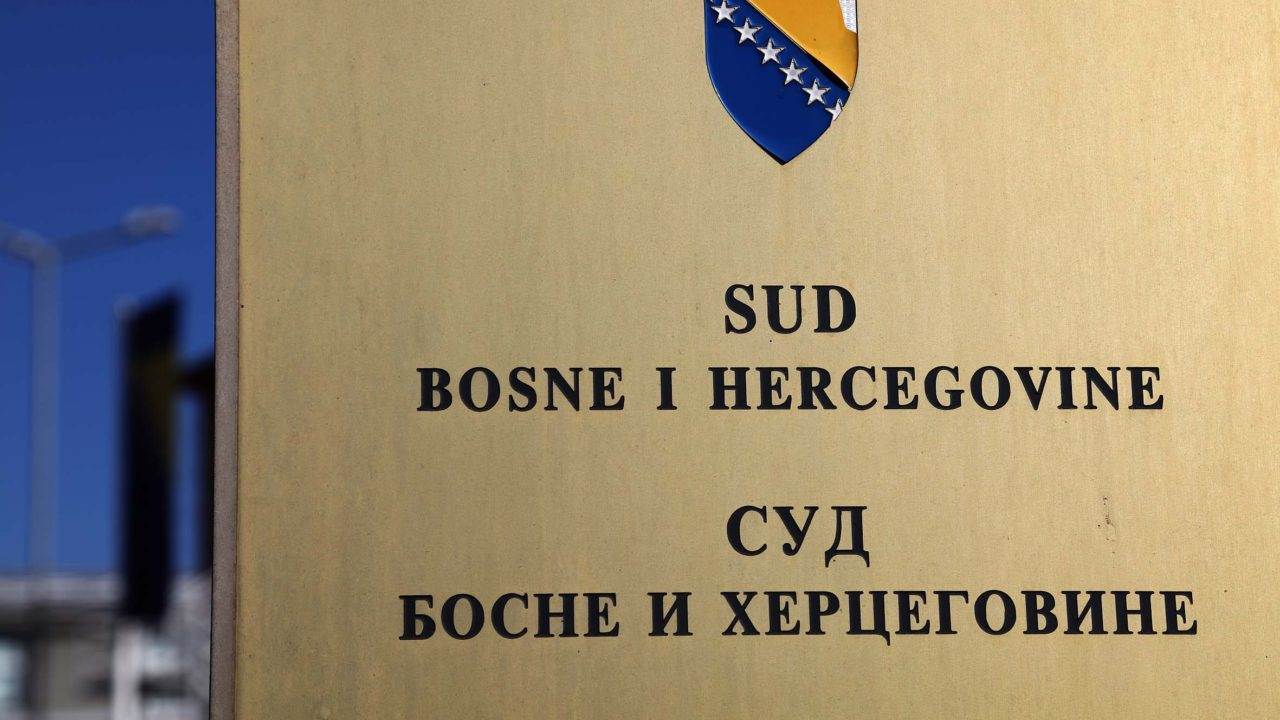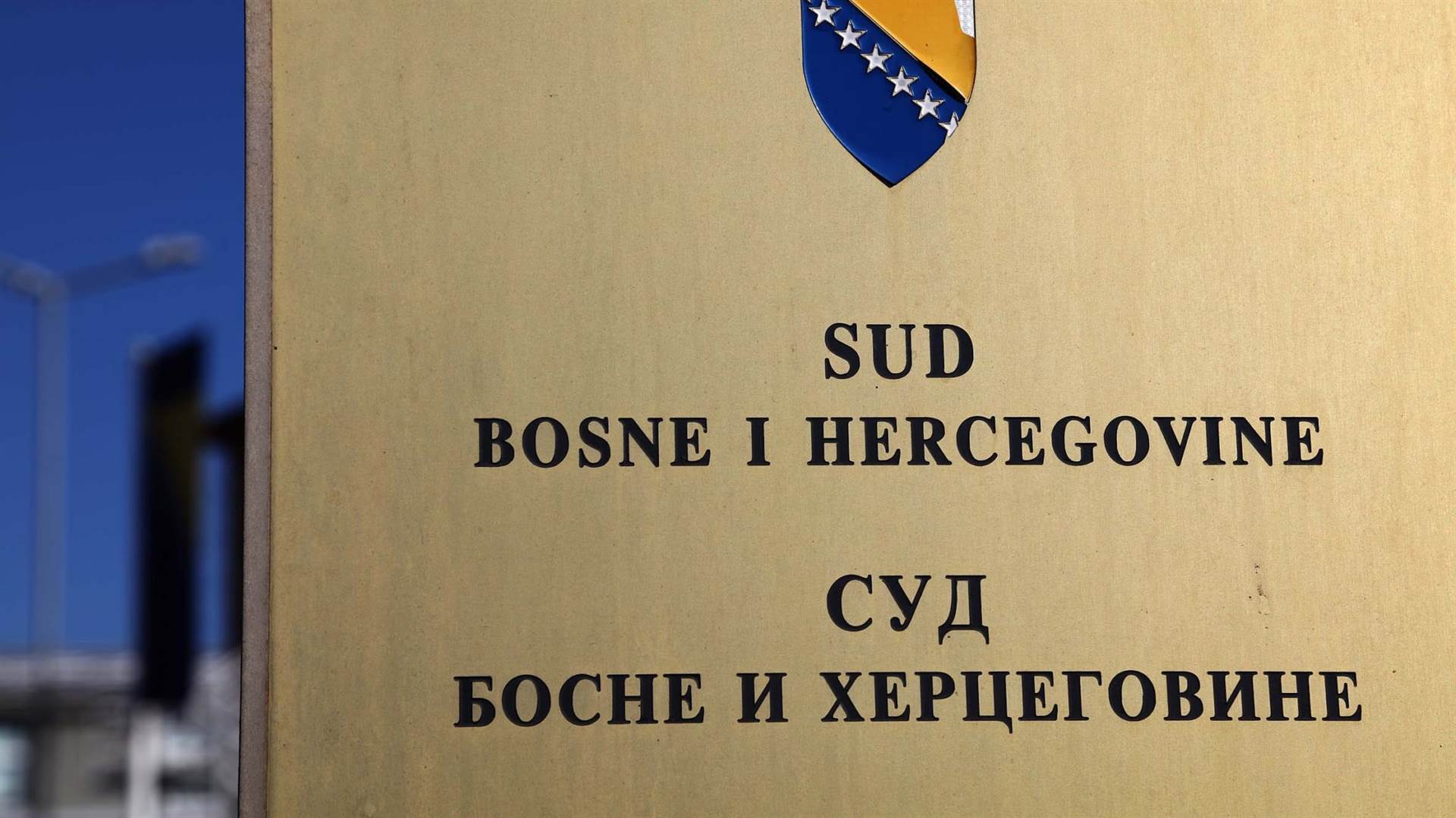 Bosnian state court. Photo: BIRN BiH
Rade Macura, the wartime commander of the First Company with the Second Battalion of the Bosnian Serb Army's First Gradiska Brigade, appeared before the Bosnian state court in Sarajevo as his trial opened on Monday and pleaded not guilty to war crimes against the civilian population.
The prosecution alleges that Macura and his subordinate soldiers carried out a search in the village of Turjak, near Gradiska, where a group of Bosniak civilians was located, on June 23, 1992.
It claims that the civilians, who were trying to cross the border into Croatia, had surrendered, but the soldiers commanded by Macura mistreated and abused them, then eventually shot them. Their bodies were exhumed in 2003.
The prosecution argued that Macura directly commanded the operation and was present at the crime scene, but failed to take measures to punish the perpetrators.