A new online 'museum' showcases the stories of some of the hundreds of thousands of people who fled their homes to avoid violence during and after the Kosovo war in 1999-98.
This post is also available in: Bosnian
Kameri was born in the south-eastern Kosovo city of Ferizaj/Urosevac and fled to neighbouring North Macedonia along with her husband and five children in search of safety during the war in 1999, like hundreds of thousands of other civilians.
"It took us a long time to get used to the life there. We stayed there because we had no other choice," she said.
She only managed to go back to Kosovo 18 years later.
"I wanted to return earlier, but we didn't have anything. I wish we could have built a house here. They [the Kosovo authorities], promised to build some houses for us, but changed their minds," she explained.
Kameri's recollections were recorded for the newly-established Virtual Museum of Refugees, an online repository of interviews with people who have been uprooted by violent turmoil in Kosovo. It was created by the Youth Initiative for Human Rights and launched to coincide with World Refugee Day on June 20.
Marigona Shabiu, the executive director of the Youth Initiative for Human Rights, told BIRN that the museum tells a small part of the story of the mass exodus of refugees from Kosovo.
Around a million Kosovo Albanians were expelled from their homes in spring 1999 after NATO began air strikes against Yugoslavia, aimed at making Yugoslav President Slobodan Milosevic's troops and police forces end their military campaign in Kosovo. An estimated 100,000 Serbs and Roma civilians then fled after the war in fear of violent retribution.
"During the Kosovo war more than half of the population were forced to leave their homes and some of them never returned. But the memorialisation and documentation of refugee experiences is still absent," said Shabiu.
She said she wanted the virtual museum to contribute to the "symbolic recognition of the suffering of people from all ethnic groups".
"We aim to promote an inclusive public debate about the past and to increase social empathy by publishing various stories," she explained.
'We all cried'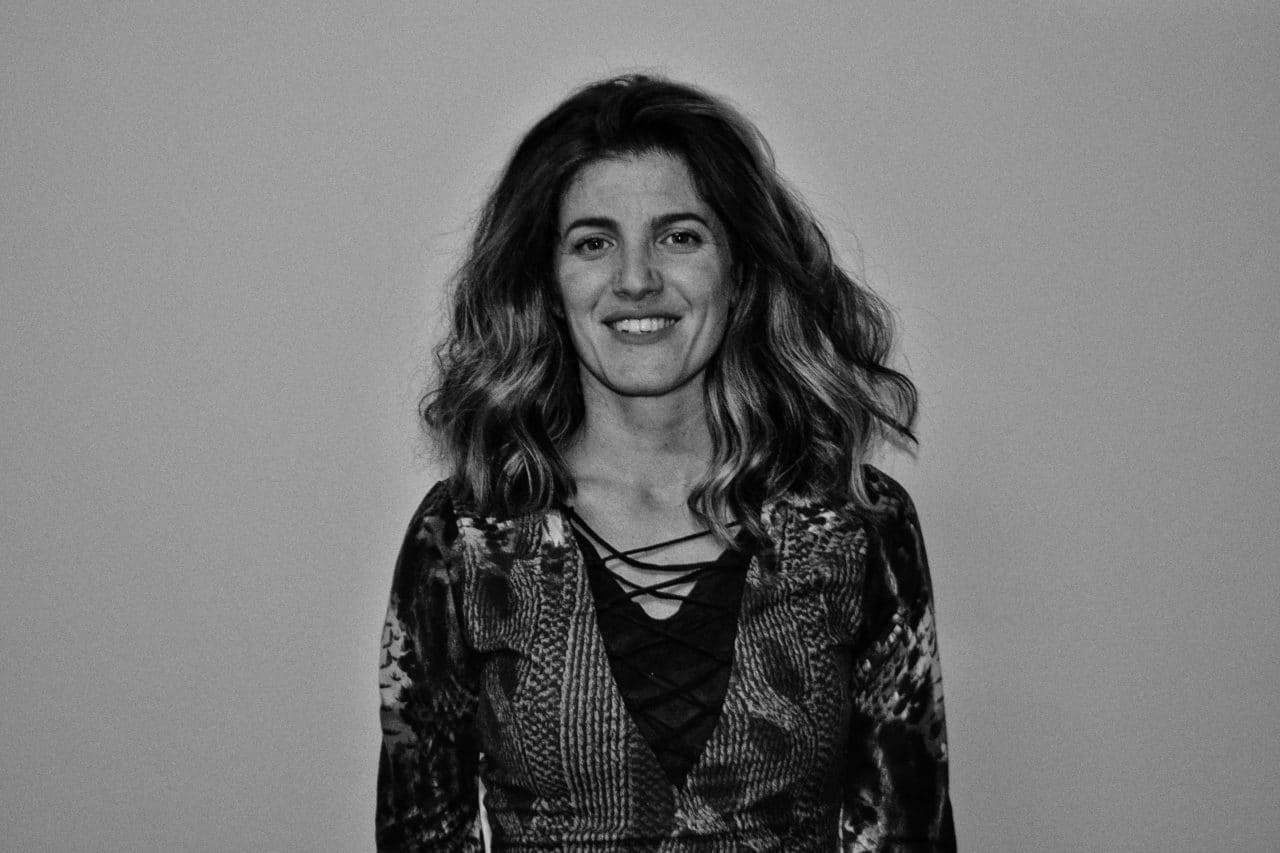 Fjolla Dumani. Photo: Youth Initiative for Human Rights.
Another of the refugees whose story has been documented by the Virtual Museum, Fjolla Dumani, also recalled how her family was driven from their home and fled to North Macedonia.
She was 12 at the time and remembers how they went for days without food, and how at the border with Macedonia, she witnessed how some people had lost hope that they would ever be able to come back to Kosovo again.
"Everyone was crying and shouting, and kissing the ground: "'Kosovo, we are leaving.' It was very emotional. We all cried… all of us," Dumani said in her recorded testimony for the museum.
'The war broke our lives'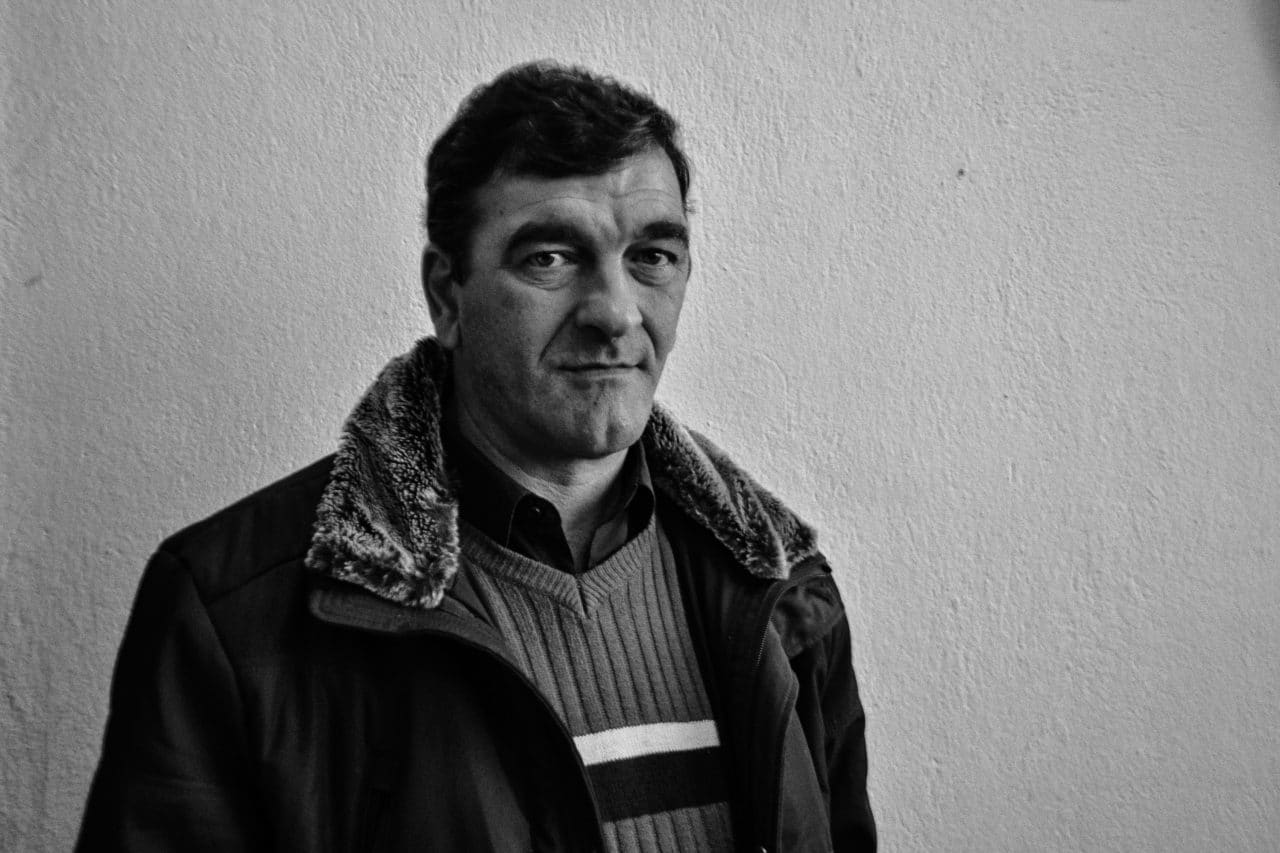 Zoran Maksimovic. Photo: Youth Initiative for Human Rights.
Zoran Maksimovic, a Serb, was born in Ferizaj/Urosevac in Kosovo, but after the war was over in June 1999, he and his family had to leave for Serbia.
"Our neighbours told us that we would not be able to survive. We listened to them and we left," Maksimovic said in his testimony for the Virtual Museum.
Years later, he and his wife returned to Kosovo – not to his home in Ferizaj/Urosvac, but to Shterpca/Strpce, a southern municipality mostly inhabited by Serbs.
But not all of his family managed to go back: "The war broke our lives. We are no longer a complete family. We're all scattered," he said.
Living in Serb-majority Shterpca/Strpce is like living "in a ghetto", he added.
Visit the Virtual Museum of Refugees here.