Montenegro 'Failing to Deal with Wartime Crimes': Survey
A public opinion survey suggested that a majority of Montenegrins believe their country is failing to properly address the crimes of the 1990s and that the judiciary is incapable of dealing with war-related cases.
This post is also available in: Bosnian (Bosnian)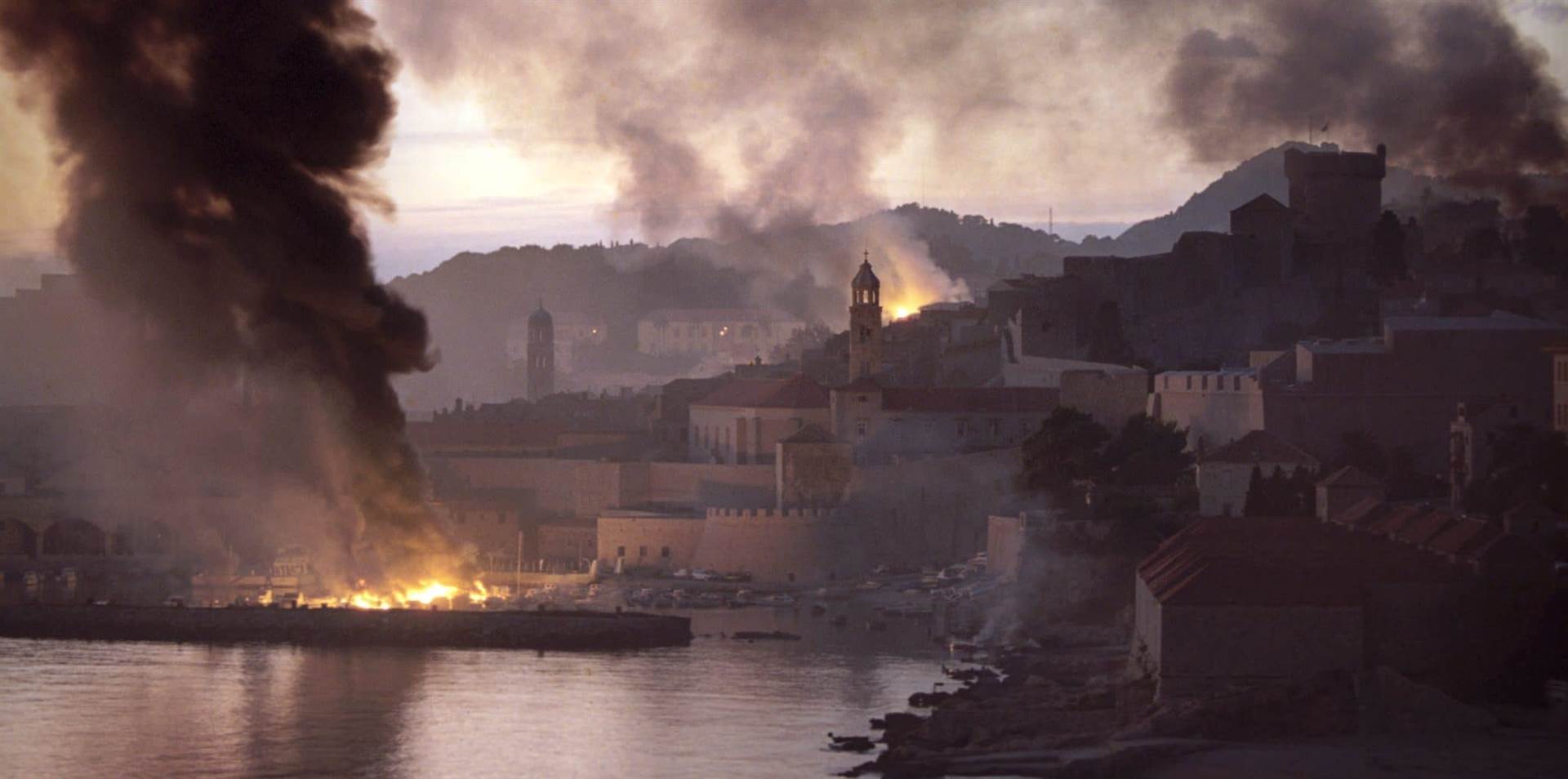 About 55 per cent of the respondents to a public opinion survey of Montenegrins published on Thursday by the Centre for Civic Education said the country has not managed to deal properly with its wartime past.
"The public believe that political parties are not committed to transitional justice and dealing with the wartime past," said Milos Vukanovic from the Centre for Civic Education.
Half of the respondents said they did not support Minister of Justice, Human and Minority Rights Vladimir Leposavic, who sparked a row last month when he expressed doubt about the rulings of international courts classifying the 1995 Srebrenica massacres by Bosnian Serb forces as genocide.
Eighty-nine per cent of respondents said they knew what happened in Srebrenica in 1995, and 67 per cent classified the massacres as genocide.
On April 8, Prime Minister Zdravko Krivokapic proposed the sacking of Leposavic for his comments about the Srebrenica massacre, but the minister said he did not deny the suffering of victims of the 1995 Srebrenica massacres but only criticised the UN war crimes tribunal in The Hague.
More than 60 per cent of the survey's respondents said they think the Montenegrin judiciary doesn't have the capacity to deal with the wartime past.
Since Montenegro became independent in 2006, it has held just eight trials for war crimes committed in Croatia, Bosnia and Herzegovina and Kosovo. But only the lowest-level suspects have been tried, including guards, cooks, drivers and military volunteers.
The European Union has been urging that war crimes should be a high priority for Montenegrin prosecutors as the country makes progress in accession talks.
But despite this, Montenegro did not initiate a single new war crimes case in 2020, while senior wartime officers suspected of offences remain unprosecuted and only one low-ranking soldier has been convicted.
As part of Yugoslavia, Montenegro took part directly in the wars in Croatia and Bosnia and Herzegovina under the leadership of Slobodan Milosevic, although it saw no conflict on its own soil. Analysts say that some former and current politicians had roles in wartime events that they would like to keep under the carpet.
More than 74 per cent of the survey's respondents said that they believed that NATO committed war crimes during the Western alliance's bombing of Yugoslavia in 1999.
A total of 828 Montenegrins aged over 18 were quizzed for the survey.