Intolerance, Hate Speech Persists Against Croatia's Serbs: Report
The Serbian National Council, which represents the Serb minority in Croatia, warned that threats, hate speech and violence against Serbs in the country persist, despite a lower number of cases being registered in 2020.
This post is also available in: Bosnian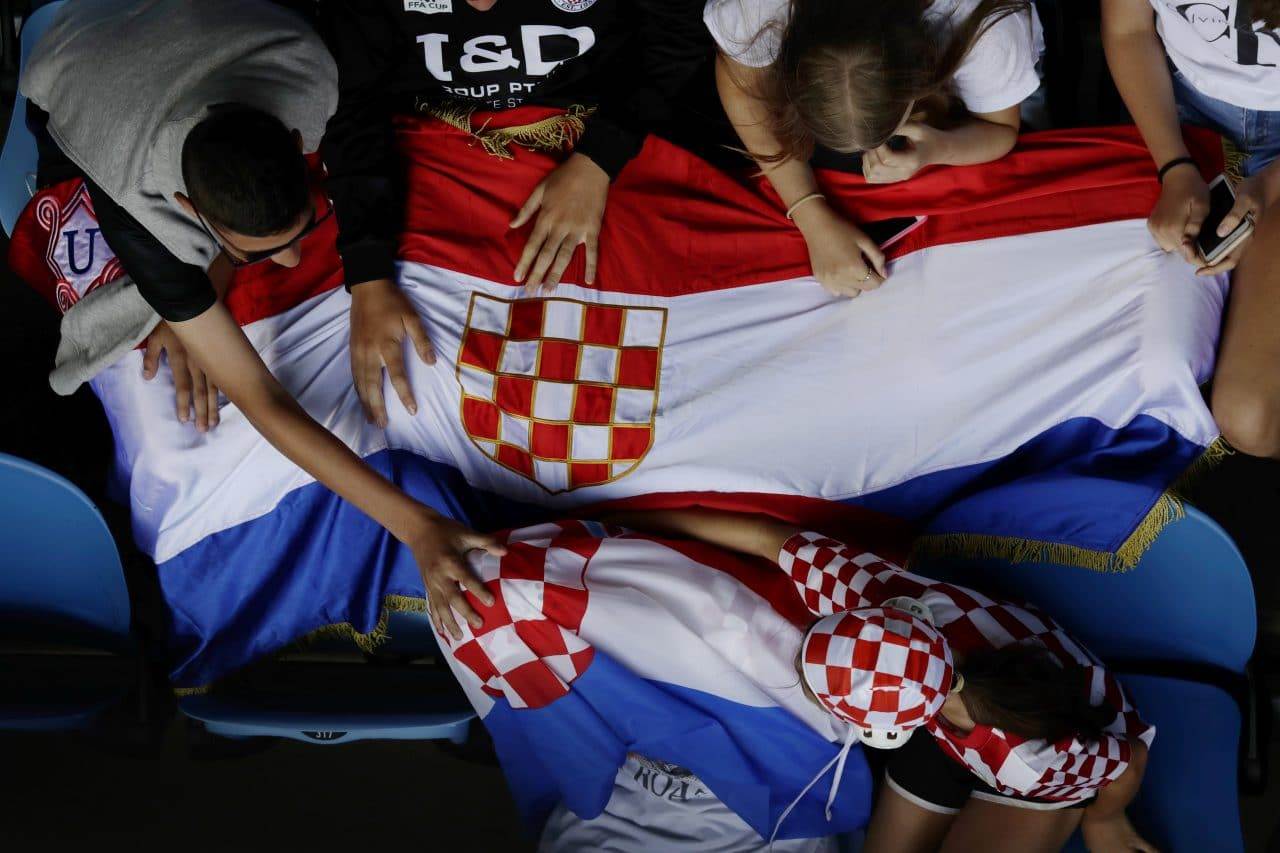 The Serbian National Council, SNV presented its annual report on Tuesday, registering 214 incidents of ethnic intolerance, historical revisionism, denial of historical facts, offences, threats, physical attacks and hate speech targeting Croatian Serbs last year.
The report, entitled 'Historic Revisionism, Hate Speech and Violence Against Serbs in 2020', said that last year was "in many ways specific" because of the coronavirus pandemic. A total of 400 incidents were registered by the SNV in its report for 2019, and 381 in 2018.
"The pandemic prevented or limited many activities. For instance, there were fewer cases of hate speech in sporting venues because throughout the better part of the year, football matches were played either in empty venues or for a limited number of spectators," the report said.
"Likewise, a number of public events that were not held would normally have provoked an increase in hate speech," it added.
Milorad Pupovac, the SNV's president, said that although there is legislation that could sanction hate speech, it is sometimes applied unsystematically and unevenly.
"Unfortunately, many people to this day actually believe that patriotism [means] to hate others, not to respect the law, and not to respect the constitution that guarantees equality to all," Pupovac said.
However, the report noted some "positive steps in the culture of memory and efforts to create a more benevolent atmosphere in society, based on mutual respect and tolerance".
In September last year, Prime Minister Andrej Plenkovic, leader of the conservative Croatian Democratic Union, HDZ, and representatives of the country's Serb minority commemorated the 25th anniversary of the killings of Serbs in the village of Varivode – one of several incidents that happened in the wake of the Croatian Army's Operation Storm, which saw the Croatian Army defeat rebel Serb forces and take back large amounts of territory.
In August, Plenkovic told a ceremony to celebrate the 25th anniversary of Croatia's victory in Operation Storm that the operation was Croatia's "greatest victory", but also expressed sympathy for all the victims, "not only Croats but also Serbs".
Another development that hinted at steps towards reconciliation was the attendance of Deputy Prime Minister Boris Milosevic from the Independent Democratic Serb Party, which represents Croatia's Serb minority, at the state celebration of Operation Storm.