Bosnian Army Ex-Commander Convicted of War Crimes
Sakib Mahmuljin, former commander of the Third Corps of the Bosnian Army, was sentenced to ten years in prison for failing to stop Islamic volunteer fighters torturing and killing Serb prisoners.
This post is also available in: Bosnian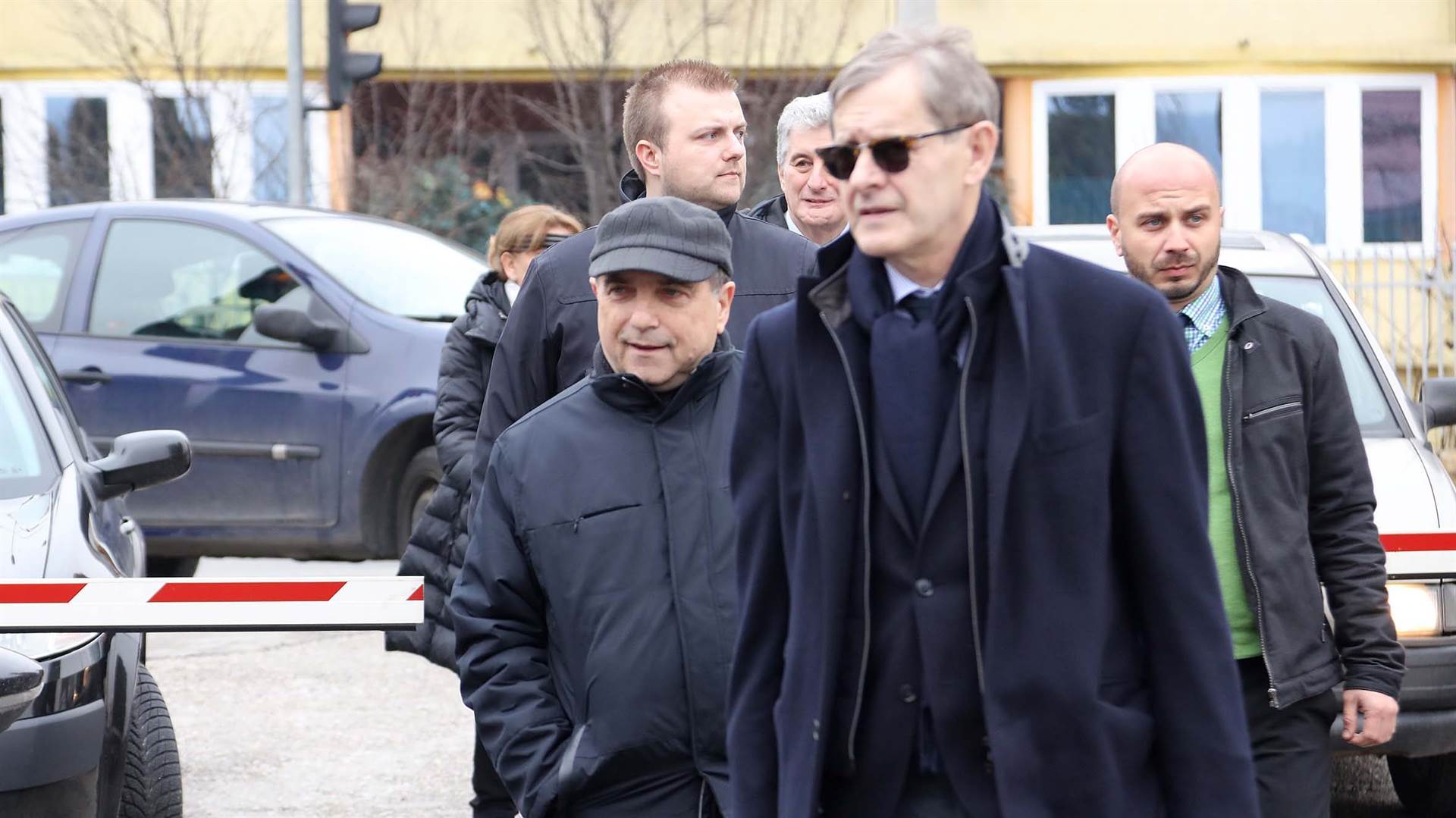 Mahmuljin sa advokatom. Foto: BIRN BiH 
The Bosnian state court found former Bosnian Army Third Corps commander Sakib Mahmuljin guilty on Friday of failing to prevent murders and inhumane acts by members of the El Mujahideen unit in Vozuca and Zavidovici areas during the Bosnian war.
"In his capacity as commander he failed to prevent the commission of inhumane acts," said presiding judge Zoran Bozic.
According to the charges, members of the El Mujahideen unit, a detachment of Islamic fighters from Middle Eastern countries, killed at least 55 captured Bosnian Serb Army soldiers in the period from July to September 1995 and cut some of their heads off.
The El Mujahideen unit operated as part of the Bosnian Army's Third Corps, but Mahmuljin argued during the trial that he was not responsible for the crimes committed by the foreign fighters.
This was a first-instance verdict and can be appealed.