Srebrenica Genocide Convict Denied Early Release from Prison
The UN court in The Hague rejected a request for early release from former Bosnian Serb Army officer Vujadin Popovic, who is serving a life sentence for the genocide of Bosniaks from Srebrenica in 1995.
This post is also available in: Bosnian (Bosnian)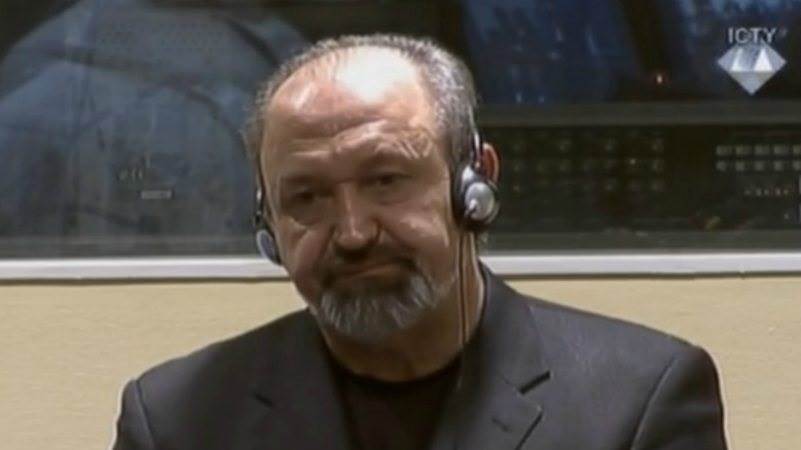 The Mechanism for International Criminal Tribunals in The Hague on Wednesday declined a request from Vujadin Popovic, the former chief of security of the Bosnian Serb Army's Drina Corps, to be released on probation for the rest of his life sentence.
In its decision, the court noted that "Popovic is not yet eligible to be considered for early release" as he has not yet served two-thirds of his sentence, and that "no compelling or exceptional circumstances have been demonstrated" to free him at this point.
Popovic was found guilty by the Hague Tribunal of committing genocide when more than 7,000 Bosniak men and boys were killed in the days after the UN-declared 'safe zone' of Srebrenica was overrun by Bosnian Serb forces on July 11, 1995.
He is currently serving his life sentence in Germany.