Bones Found Near Bosnian Serb War Criminal's House
The suspected remains of a Bosniak war victim have been found close to the house of former Bosnian Serb paramilitary leader Milan Lukic, who is already serving a life sentence for war crimes.
This post is also available in: Bosnian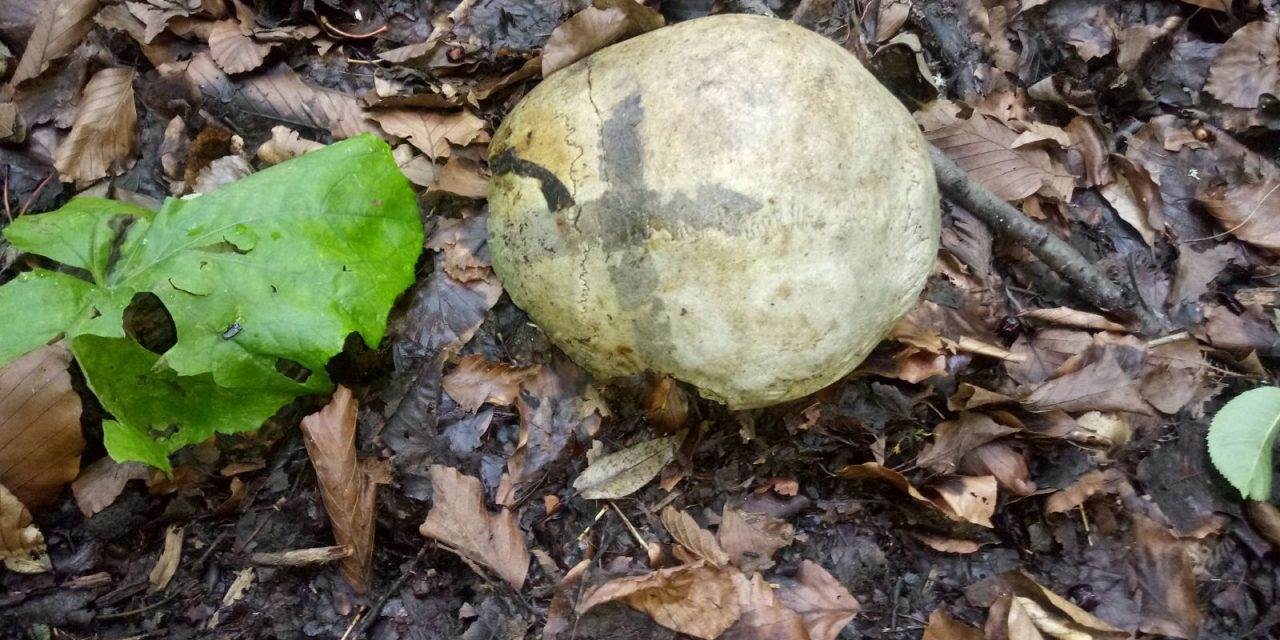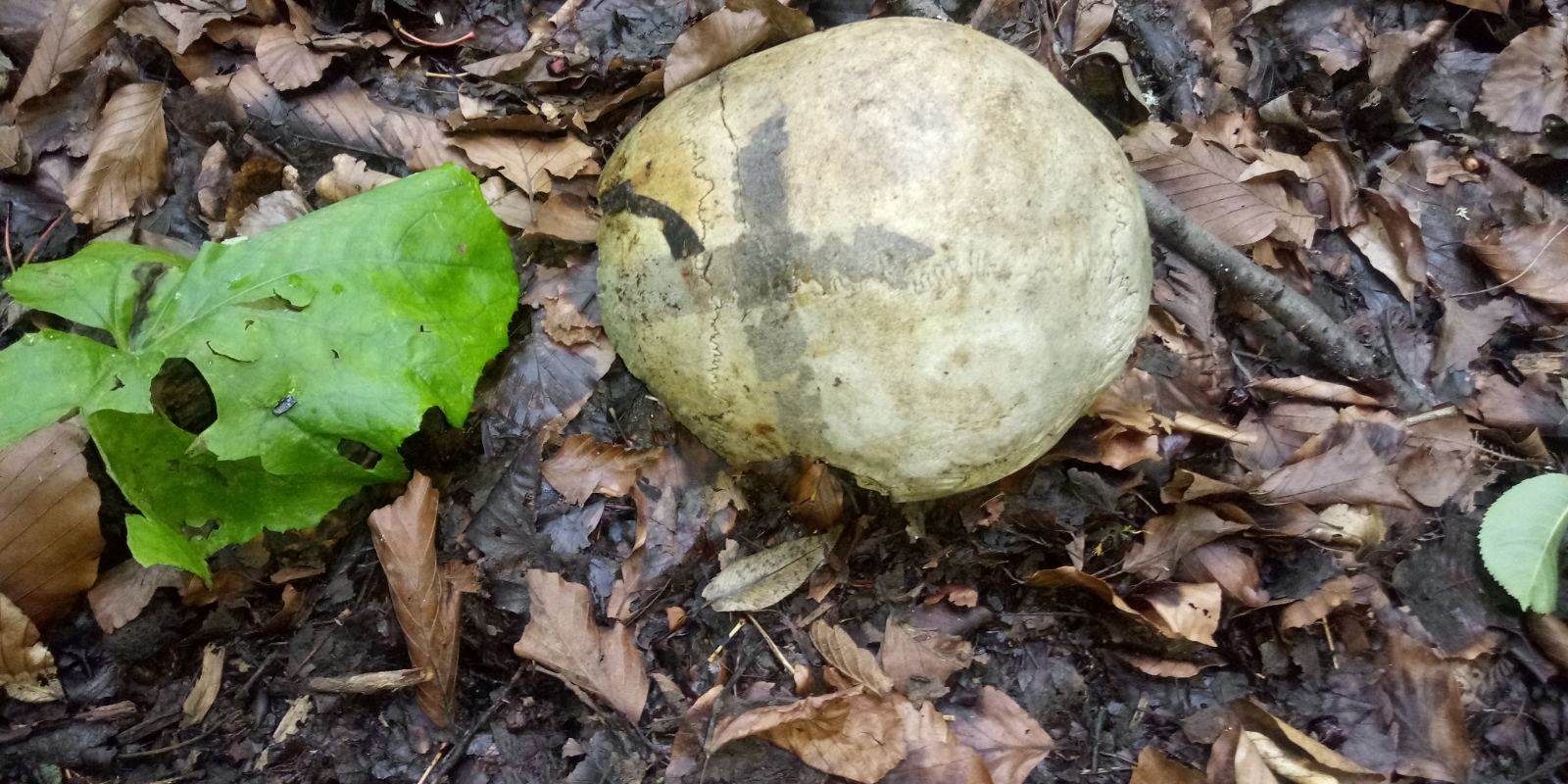 Some of the remains found at Rujiste near Visegrad. Photo: Missing Persons Institute of Bosnia and Herzegovina.
The Missing Persons Institute of Bosnia and Herzegovina said on Tuesday that human remains, believed to be those of a Bosniak war victim killed in 1992, were found on July 21 during an exhumation at Rujiste near Visegrad in eastern Bosnia.
"The remains were found on the surface of the terrain near the house of the convicted war criminal Milan Lukic, and their exhumation or removal is in progress," said Missing Persons Institute spokesperson Emza Fazlic.
"Along with the remains, on which crosses have been drawn, shoes were also found," she added.
The remains will now be taken to the Autopsy and Identification Centre in Gorazde for DNA analysis so the identity of the victim can be established.
Lukic, a former leader of the White Eagles or Avengers, a Bosnian Serb paramilitary group, was sentenced to life imprisonment by the Hague Tribunal for participating in the murders and expulsions of Bosniak civilians in Visegrad in 1992 and 1993.
He was convicted of involvement in two of the war's most notorious massacres, in which a total of 120 women, children and elderly people were burned alive in June 1992 in Pionirska Street in Visegrad and in the town's Bikavac neighbourhood.
He is currently serving his sentence in Estonia.
Lukic was also indicted last year for crimes against 20 passengers who were abducted from a train at Strpci station near Visegrad in February 1993 and then murdered.
Ten former Bosnian Serb soldiers are currently on trial at the Bosnian state court in Sarajevo for the Strpci abductions and massacre. Five more are on trial for the same crime in Belgrade.
According to the Missing Persons Institute, 920 people went missing from the Visegrad area in wartime, and so far the remains of 445 of them have been found and identified.