Serbia Convicts Bosnian Serb Ex-Soldier of Wartime Killing
Bosnian Serb Army ex-serviceman Milan Dragisic was found guilty of killing one civilian and trying to kill two others in Bosanski Petrovac during the Bosnian war in September 1992.
This post is also available in: Bosnian (Bosnian)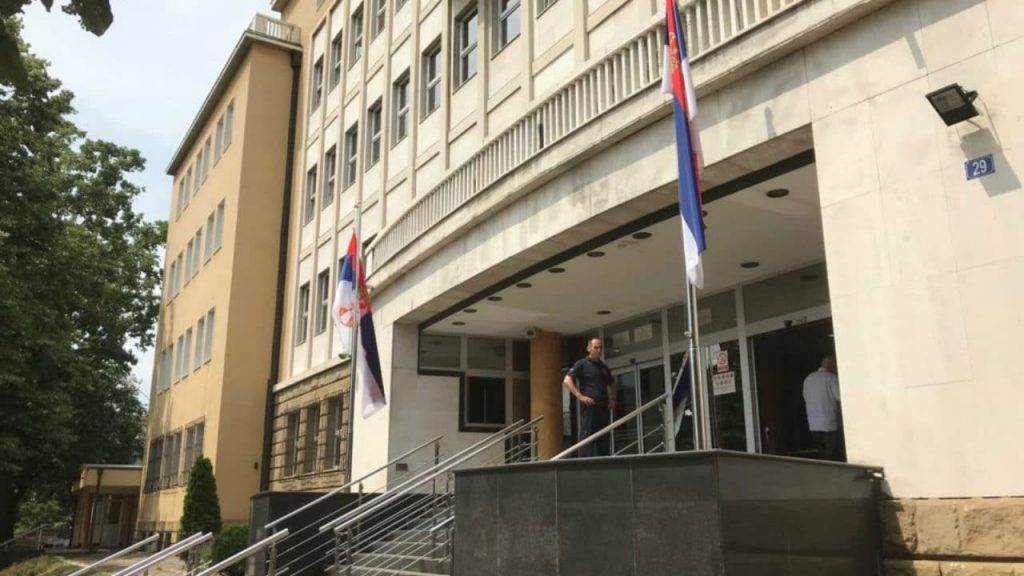 Belgrade Higher Court on Wednesday sentenced former soldier Milan Dragisic to four years in prison for one killing and two attempted killings of civilians in Bosanski Petrovac on September 20, 1992.
He was cleared of two other killings and one more attempted killing.
According to the indictment, after the body of Dragisic's brother Dragan Dragisic, who died in the Bosnian war near Bihac, was transferred to Bosanski Petrovac, he went on an armed rampage through the streets.
He was accused of killing civilians Asim Kavaz, Eldin Zajkic and Safet Terzic, and with trying to kill Asim's son Muhamed Kavaz as well as Asmir Lemes and Sacir Hujic.
But the court found that some of the allegations could not be proven.
"Regarding [Eldin] Zajkic and [Safet] Terzic, there is not enough evidence that the accused killed them, it cannot be established what vehicle he arrived in and if he came alone, and it cannot be established how they were killed and who killed them," judge Vladimir Duruz said.
At a previous trial hearing in Belgrade in February, Dragisic admitted killing one civilian but denied responsibility for the deaths of two others.
His case was being retried after a previous verdict convicting him was quashed.
He was originally sentenced to four years in prison in April 2019 for killing Kavaz and trying to kill his son and Lemes, but was acquitted of the other allegations.
The original verdict was quashed by the appeals court in November last year because of a violation of criminal procedures, and a new trial was ordered.
Wednesday's verdict was a first-instance judgment and can be appealed.