Kosovo War Crime Victims Losing Hope of Compensation
Even when perpetrators are convicted of war crimes in Kosovo, the country's courts never award compensation to the victims, while protected witnesses who need to remain anonymous don't launch civil suits for fear of exposure.
This post is also available in: Bosnian (Bosnian)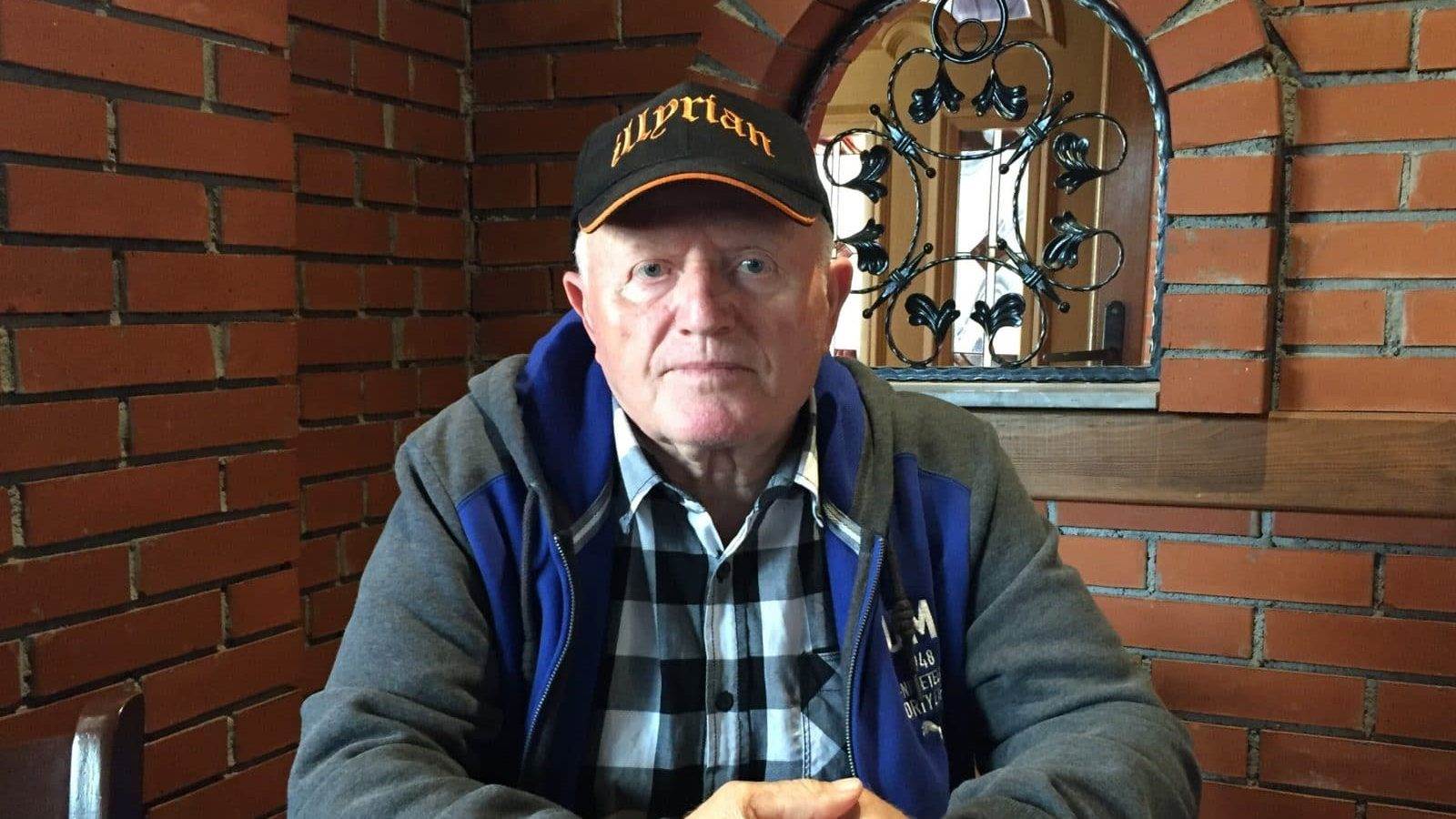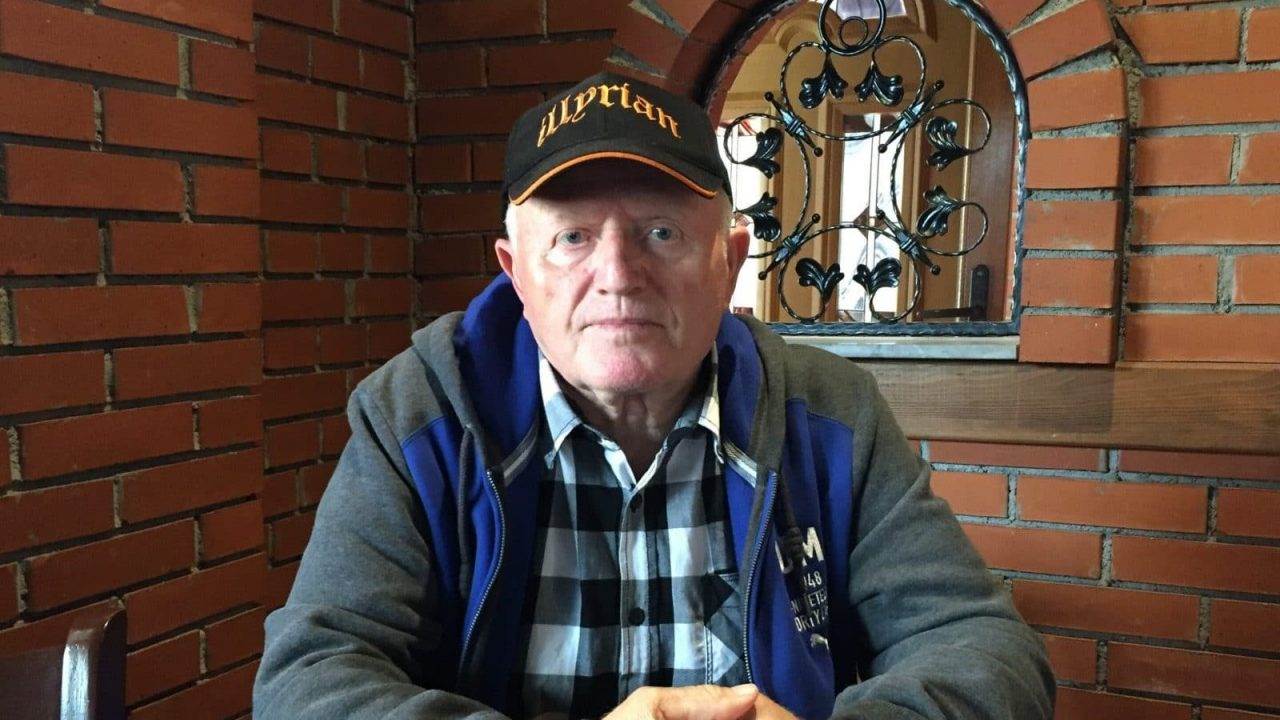 When Imer Imeri left Kosovo during the war, he was a refugee fleeing the fighting. When he returned on June 16, 1999, Kosovo was free from Belgrade's rule, but Imeri came home as a prisoner.
A few days after he had made it to Albania in the spring of 1999 and been accommodated at a refugee camp in the northern city of Kukes, he was imprisoned and beaten by Kosovo Liberation Army, KLA guerrillas at a secret detention centre in the nearby village of Cahan.
"While I was at the refugee camp in Kukes they [KLA members] called me to go to the [city] centre and they put me in an improvised jail. They beat us and kept us in very bad conditions," Imeri, now 72, from Vojnik, a village near the Kosovo town of Skenderaj/Srbica, told BIRN.
His 'crime' was his support for the KLA's rivals for post-war power in Kosovo, the pacifist Democratic League of Kosovo, which was led at the time by Ibrahim Rugova.
He and others were held by the KLA in the mountains of northern Albania until June 1999. After the war officially ended, he and three other detainees were brought to a building in Prizren in Kosovo. A week later, he managed to escape.
Later that year, in November 1999, his brother Haki was killed after being taken away in broad daylight by uniformed KLA men – even though the KLA had officially disbanded by that point.
In July 2011, a panel of judges from the EU's rule-of-law mission in Kosovo, EULEX, convicted five former KLA members of the mistreatment of civilian detainees at KLA-run detention camps in Kukes and Cahan in Albania in 1999. Sabit Geci, Riza Alija and Xhemshit Krasniqi, Shaban Hoti and Haki Rexhepi were all found guilty of war crimes.
But as in other war crime trials in Kosovo, the victims were not compensated.
Imeri said that since the war, he has suffered from various medical problems and from psychological trauma. "When the verdict was delivered, I expected to hear about compensation because there were people also who died there, but nothing happened," he said, referring to the case of Anton Bisaku, who was named as one of the known victims of secret detention camps in Council of Europe rapporteur Dick Marty's report about alleged crimes by KLA members.
The court verdict in the case against the five ex-KLA members didn't include any restitution for victims, although by law, Kosovo courts should instruct victims in war crime trials to claim compensation in civil proceedings.
Besnik Ramosaj, director of the Statistics Department at the Kosovo Judicial Council, told BIRN that his institution does not compile statistics about cases in which courts have ordered compensation.
"Also we don't have any statistics of how many victims may have been compensated," Ramosaj added.
The Kosovo Judicial Council confirmed that 140,200 euros has been paid out in compensation to acquitted defendants, but didn't explain the reasons for these payouts. A BIRN investigation earlier this year established that Serbia and Bosnia and Herzegovina have paid out around 1.8 million euros each to acquitted war crimes defendants in compensation for time spent in custody and legal expenses.
Civil suits could put lives at risk
In 2015, Kosovo established the Crime Victims Compensation Programme, which is part of the Ministry of Justice and enables victims of violent crimes to apply for compensation payments.
Compensation from the state can be requested when the victim is unable to get restitution from the convicted defendant or from other sources, but the Ministry of Justice declined to confirm whether or not the programme covers victims of war crime cases.
Imeri said that he didn't even know that the programme exists. "Personally I would like to ask for restitution and I believe others want to. But I think this should be included in court verdicts," he urged.
For those who have monitored war crimes trials in Kosovo, like Ehat Miftaraj, director of the Pristina-based Kosovo Institute for Justice, the country's current legal framework is failing victims of war crimes.
"The legal framework in Kosovo doesn't regulate things properly. During our monitoring of war crime trials, we have seen that even in cases where verdicts include jail sentences, restitution for victims remains an unknown area," Miftaraj told BIRN.
The Kosovo Institute for Justice also monitored the Crime Victims Compensation Programme and found there were no applications from war crime victims, Miftaraj said.
Meanwhile victim who have their identities concealed to protect them during criminal proceedings find it impossible to claim compensation in civil proceedings because there is no legal mechanism in civil cases that allows them to keep their identities hidden. They have to disclose their names to pursue a civil lawsuit, which could put their lives at serious risk.
Another victim who testified in the trial of the five former KLA members as a protected witness told BRN that he hired a lawyer but he couldn't file a lawsuit while keeping his identity secret.
"Since then [1999] I have had problems with my leg. I thought I should ask for compensation but it was impossible," the victim told BIRN on condition of anonymity.
Berina Zutic Razic, a Sarajevo-based legal adviser for TRIAL International, an organisation that campaigns against impunity and supports victims seeking justice, said that going through yet another court procedure has a retraumatising effect on victims.
"States have international obligations to provide redress to victims of crimes under international law," Zutic Razic told BIRN.
To address the immediate needs of survivors, Zutic Razic said that the authorities should "recognise their suffering, allowing them the [official] status of survivor and entitling them to several rights including monetary compensation".
"I think that legislating for an effective administrative reparations system is the best solution for survivors to access their rights," she argued.
Similar issues for war crime victims may well emerge when verdict are eventually handed down by the Kosovo Specialist Chambers in The Hague – the so-called 'special court' set up to try KLA fighters for wartime and post-war crimes.
The special court's statute and the law that enabled it to be established do not offer any solutions for victims if convicted perpetrators cannot afford the compensation that they are ordered to pay by the court.
Imeri argued that it is time for Kosovo as a state to finally take action to ensure victims get the compensation that they deserve.
"I think victims like me can't pursue this physically or financially," he said. "This is why a state fund needs to be established for this kind of people."